mining-laws-principals
Responsible Mining Principles
Although we do not own or operate any mines, we are committed to improving mining standards around the world. Over the years, we have developed a strong point of view on what it means to mine responsibly. We work with leaders from industry, civil society and government to support the development of mining industry standards that aim to respect the environment and the people who work in and live around mines.
We believe that responsible mining should encompass a mine's full life cycle, from the exploration phase before the mine is built to mine development and operations to responsible mine closure.
In addition, the mining industry should practice good governance and uphold the highest levels of integrity, transparency and respect for the human rights of people in local communities impacted by mining projects, including seeking the Free, Prior and Informed Consent (FPIC) of indigenous peoples when operating in their territories and on projects that affect their lands, traditional livelihoods and cultural heritage as defined by the UN Declaration on the Rights of Indigenous Peoples.
We also support mine operators that embrace environmental protection and waste and emissions management as core practices—including after the mine is closed—through multistakeholder initiatives.
It is our firm belief that the mining sector can contribute social and economic value to society through engagement with all of its stakeholders, including affected communities. The sector must also have robust systems that respect and uphold human rights and enable safe, dignified work.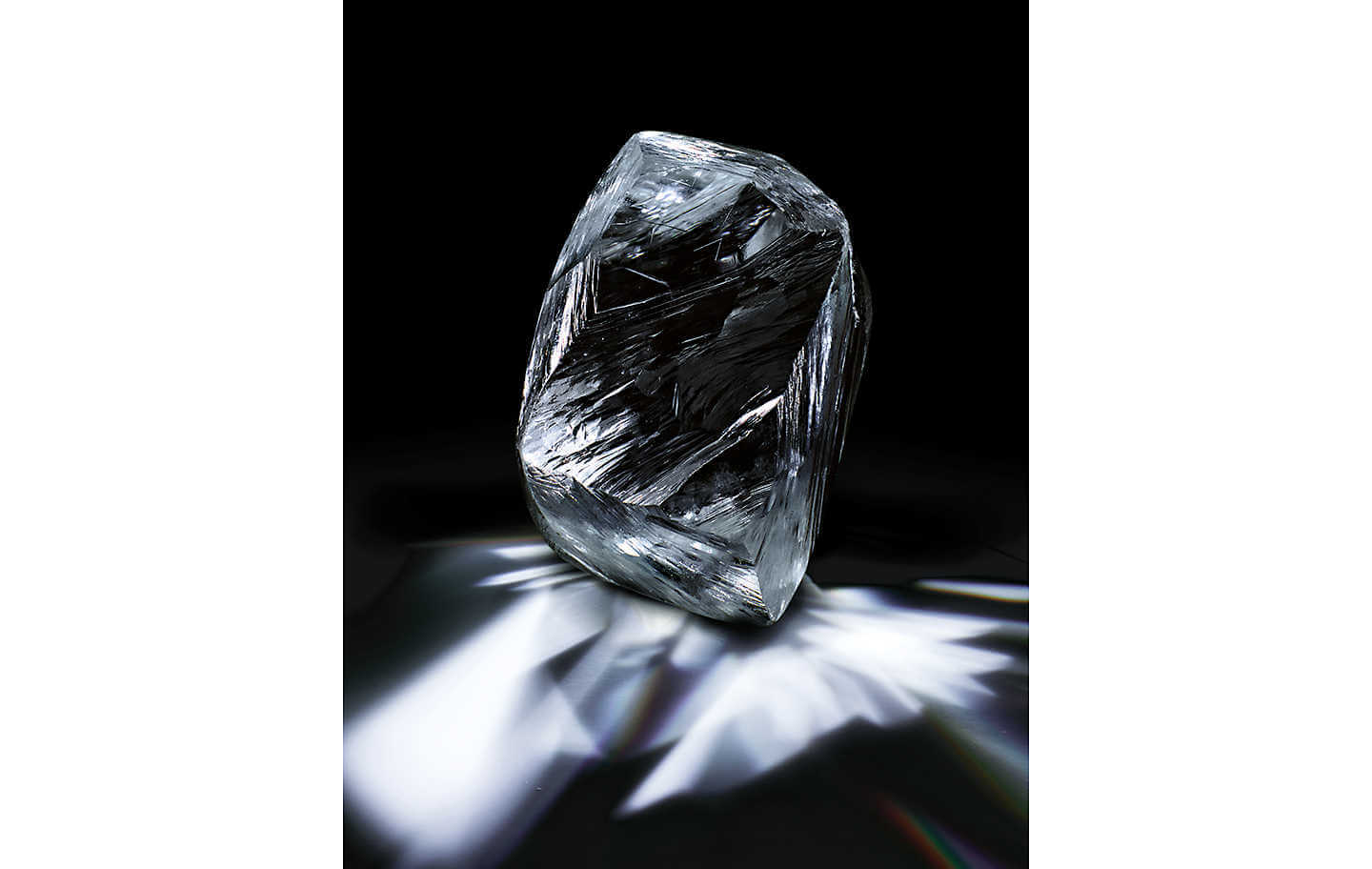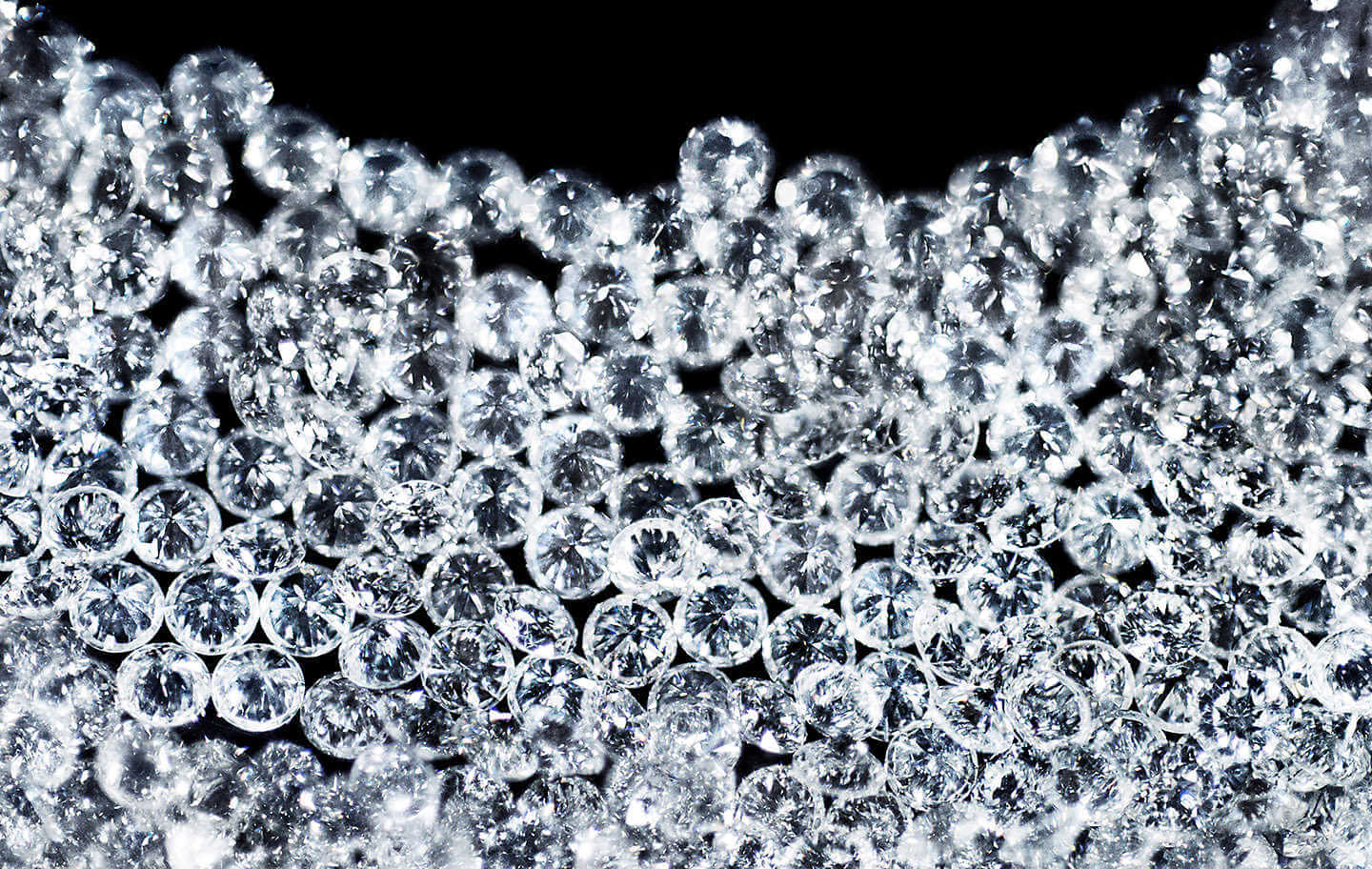 The Initiative for Responsible Mining Assurance
A number of industries, from fisheries to forestry, have created certification programs to help discerning customers evaluate whether the products they buy are responsibly sourced. After more than a decade of collaboration between mining companies, downstream users of mined products, NGOs, labor unions and affected communities, the mining industry now has its own certification program.
As a founding member of the Initiative for Responsible Mining Assurance (IRMA) and an active member of IRMA's Steering Committee, we were a part of this multistakeholder effort to create the pioneering Standard for Responsible Mining, released in 2018. For the first time, the sector now has a shared definition of what constitutes leading practices in social and environmental responsibility for large-scale mines.
In 2019, IRMA launched an online self-assessment tool, enabling mines to prepare for third-party certification by evaluating their own operations against the Standard. This fall, IRMA will begin offering independent third-party certification of mines, bringing credibility to the process and allowing consumers and companies to assess a mine's operations with confidence. Audited mines will be listed on IRMA's Responsible Mining Map, a platform for the public to see all of the stakeholders engaged in responsible mining.
We believe IRMA's Standard for Responsible Mining has the potential to strengthen mining industry practices as a whole and connect purchasers of mined materials with mining suppliers who are committed to building responsible mining value chains.
The Kimberley Process, established in 2003, has helped eliminate the flow of "conflict diamonds" sold by rebel movements to finance wars against legitimate governments. However, we believe it is time to expand the Kimberley Process definition of "conflict free" to better protect human rights; stem environmental threats; and stop exploitative labor practices, thereby improving the lives of miners. Because of the consensus-based governance model of the Kimberley Process, change has been elusive. Further, since the Kimberley Process applies only to rough stones, companies must do more to ensure all of its diamonds, including polished stones, are sourced responsibly.
Our standards go above and beyond the Kimberley Process's requirements. For Tiffany's diamonds, most are sourced from Botswana, Canada, Namibia, Russia and South Africa. Eighty to ninety percent of Tiffany's individually registered diamonds (by volume) are rough diamonds from known, responsibly managed mines. For the remaining 10–20%, Tiffany's trusted suppliers of polished diamonds have complied with Tiffany's Diamond Source Warranty Protocol, which warrants the diamonds did not originate in countries with diamond-related human rights concerns, such as Zimbabwe and Angola (even though these diamonds are accepted under the Kimberley Process).
We encourage others in our industry to go beyond the Kimberley Process to protect human rights and the environment.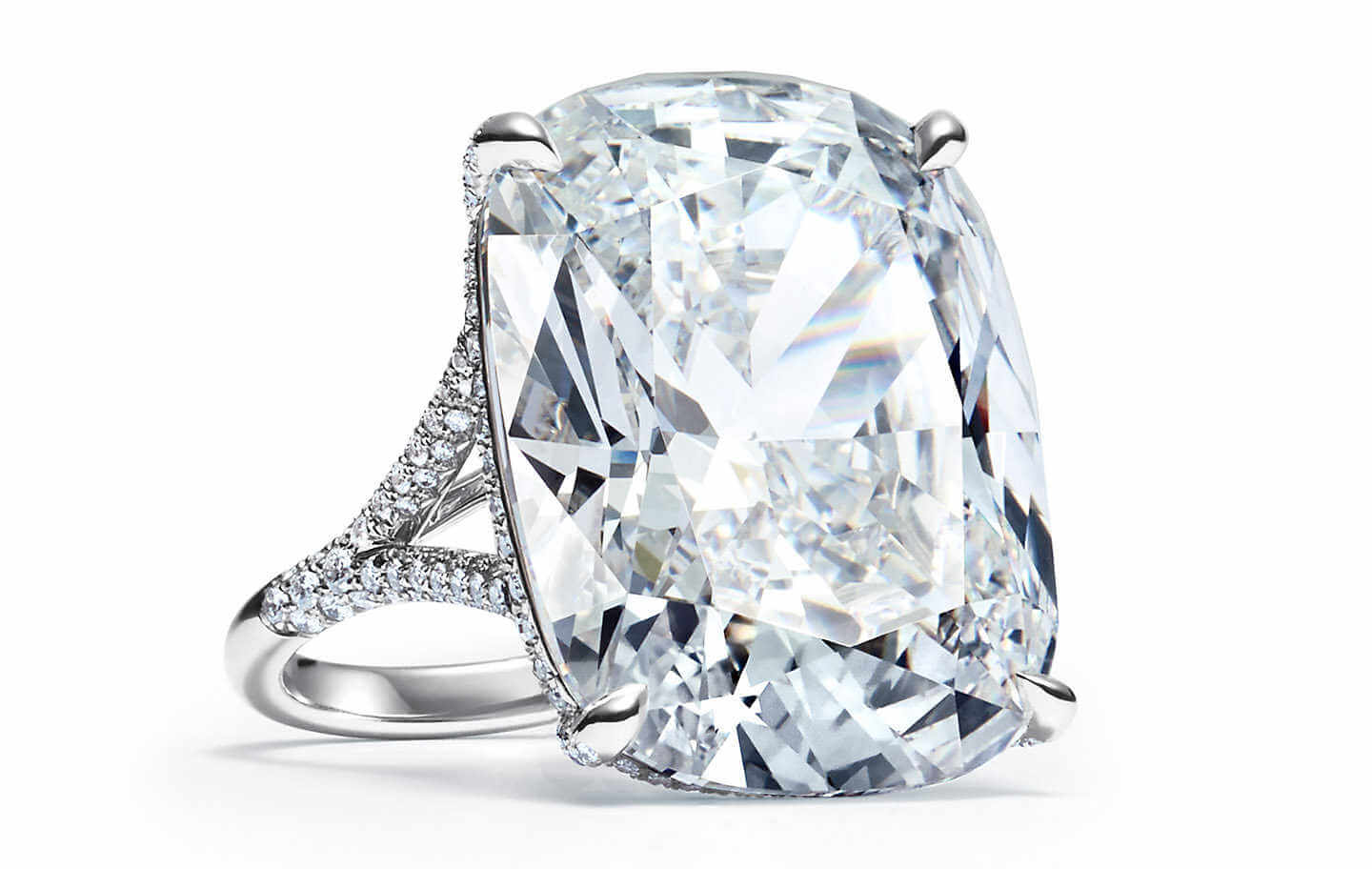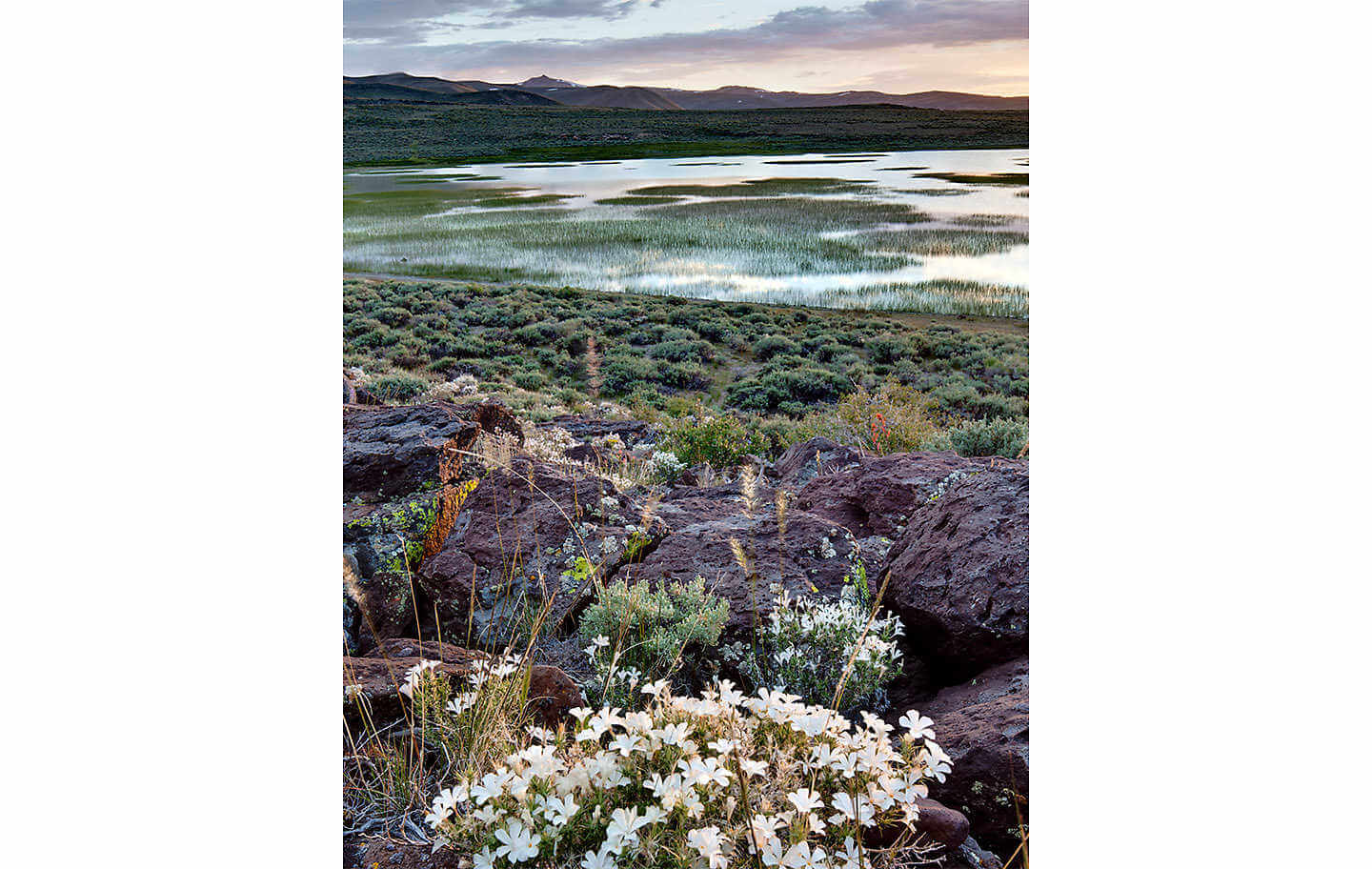 Responsible Mining Philanthropy
Over the past 15 years, The Tiffany & Co. Foundation has provided nearly $18 million in grants to promote responsible mining practices, remediate lands impacted by mining and preserve culturally or environmentally significant lands. The Foundation's responsible mining program is a vital component of Tiffany's strategic sustainability efforts, helping us make an impact in the mining sector beyond our Company's direct supply chain.
This program includes grants focused on establishing standards and credible certification systems that will contribute to a fair and viable future for small-scale and artisanal miners (ASM) and their communities. In Sub-Saharan Africa, the Foundation has advanced responsible practices in the ASM sector through grants to organizations such as the Diamond Development Initiative, which The Tiffany & Co. Foundation supported in creating the first responsible mining standards for the artisanal diamond industry, and the International Institute for Environment and Development, which is building collaborative action among large-scale and small-scale miners and governments.
Beyond improving standards, the Foundation supports the remediation of land in places such as the American West that have been severely affected by the historic mining industry, by supporting organizations such as Trout Unlimited and the Conservation Lands Foundation.
Tiffany & Co. has taken a global approach to addressing the most pressing social and environmental issues facing the mining sector, with a focus on precious metals, diamonds and colored gemstones.
We have long recognized that, in some places, mining has been associated with violence, human rights abuses and environmental degradation. However, when managed responsibly, mining can be a source of social and economic development. The situation in the Democratic Republic of the Congo (DRC) and its adjoining countries represents both the challenge and the promise of mining.
We are committed to contributing to a solution in the region—both through our own voluntary initiatives and by complying with the conflict minerals diligence and disclosure requirements of Section 1502 of the Dodd-Frank Wall Street Reform and Consumer Protection Act (Dodd-Frank). While our Company-wide conflict minerals compliance process addresses gold, tantalum, tin and tungsten—the minerals identified by Section 1502 of Dodd-Frank as "conflict minerals"—we believe that, as a jeweler, our largest opportunity is to address the impact of gold sourcing.
In connection with our requirements under Dodd-Frank, we developed a process to evaluate the risk of whether gold, tantalum, tin and tungsten in our supply chain could be originating from the DRC and its adjoining countries and fueling conflict in that region. The Tiffany & Co. Conflict Minerals Policy sets forth Tiffany's expectations that its applicable suppliers complete annual training on the policy, submit an annual conflict minerals survey, and source from a smelter or refiner that has obtained a "conflict free" designation with an independent private-sector audit. This policy also includes a mechanism for suppliers, employees and others to report concerns regarding potential policy violations.
The Tiffany & Co. Conflict Minerals Policy does not ban our suppliers from sourcing minerals from the DRC or adjoining countries; we believe such a ban would adversely impact the mining communities and businesses operating responsibly in the region. Tiffany & Co.'s disclosure under Dodd-Frank, including both the Form SD and the Conflict Minerals Report, can be found on the Tiffany & Co. Investor Relations website.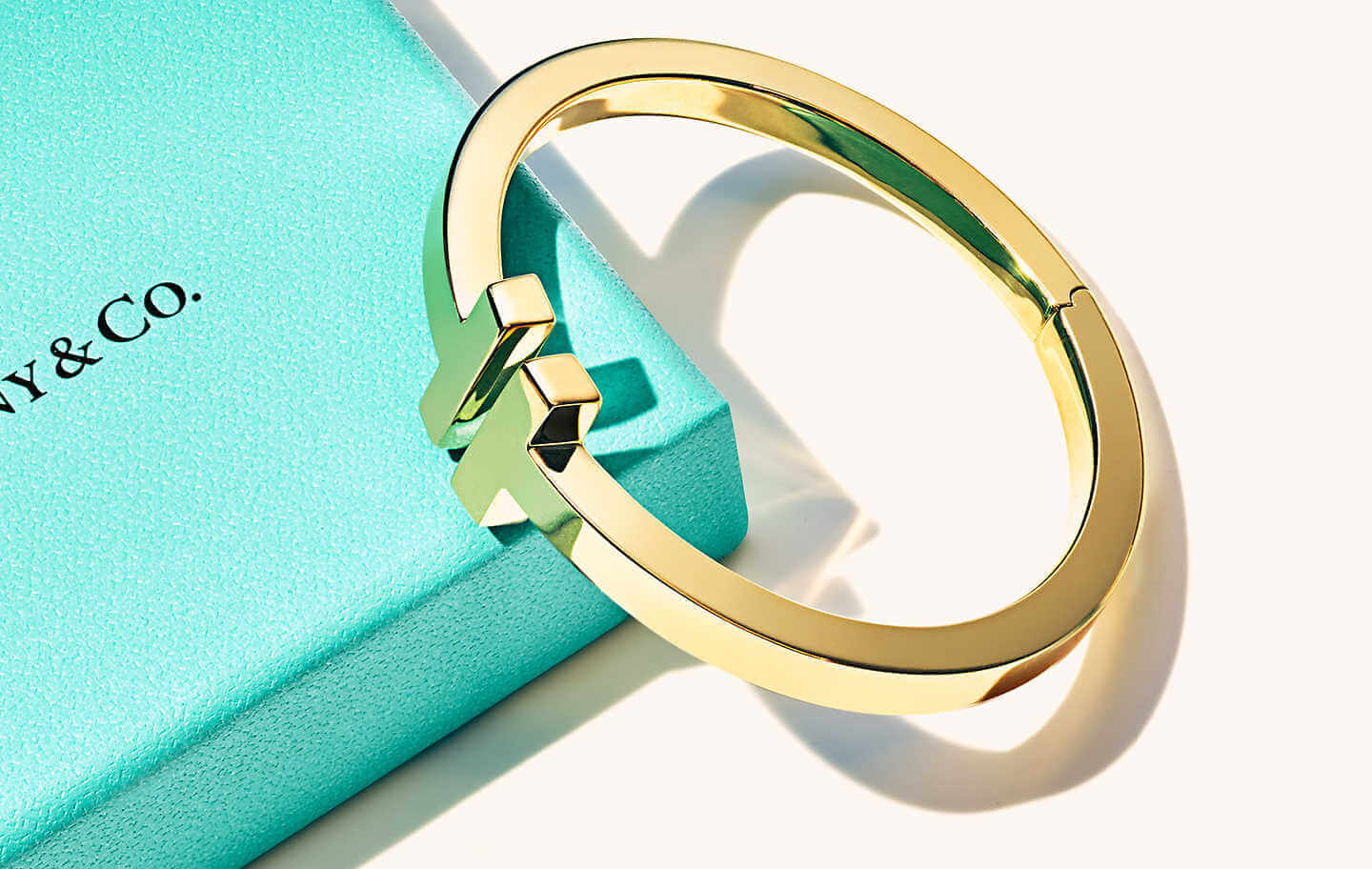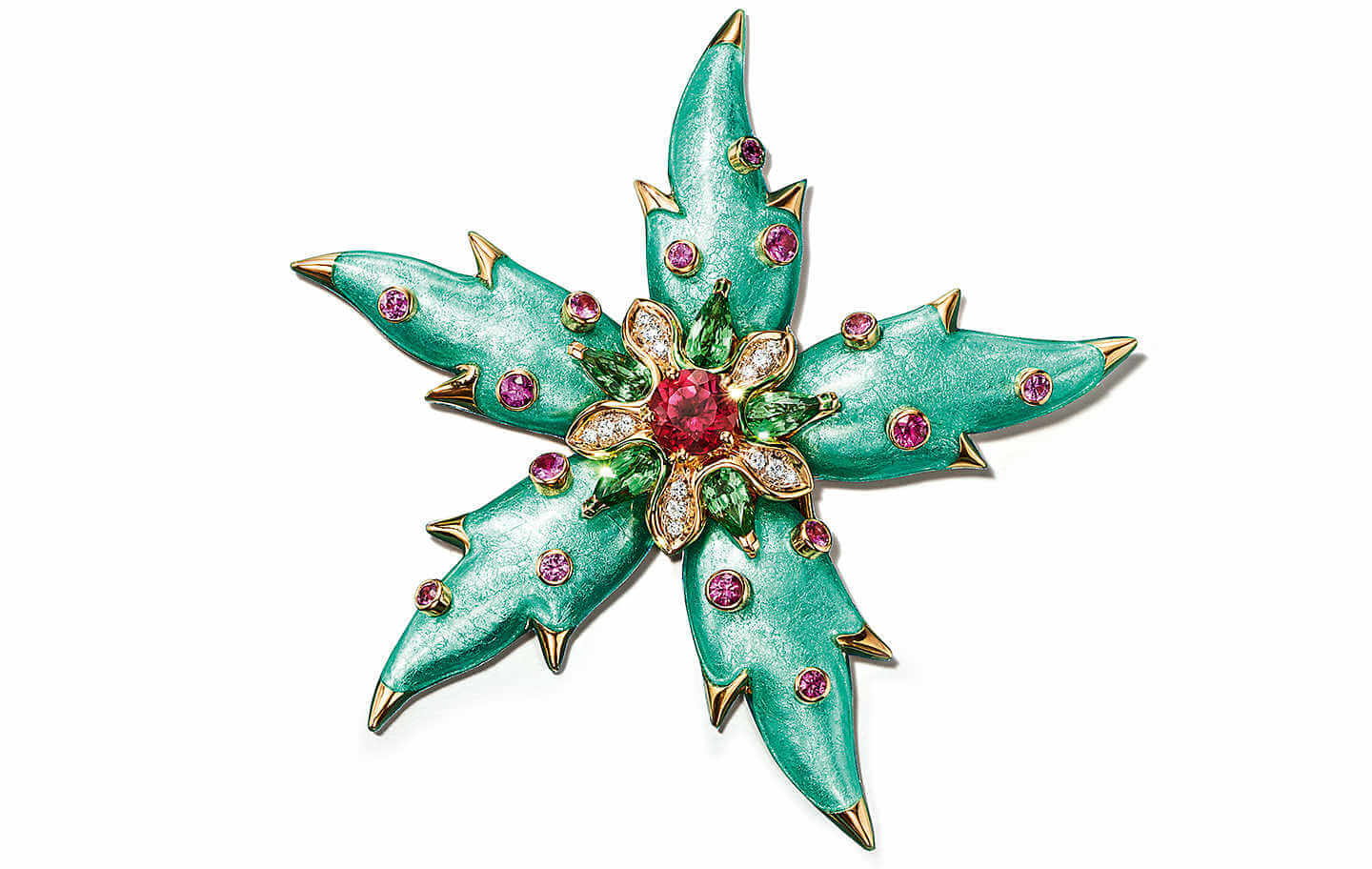 Responsible Jewellery Council
Tiffany & Co. is a founding member of the Responsible Jewellery Council (RJC), which seeks to promote responsible and transparent practices throughout the diamond, gold and platinum jewelry supply chains. As a certified RJC Member through 2020, our status demonstrates that we operate in conformity with the RJC Principles and Code of Practices, which address human rights, labor rights, environmental impact, mining practices and product disclosure.
To obtain a copy of the Tiffany & Co. Responsible Jewellery Council Code of Practices Policy – Worldwide, please email [email protected].
Our Sustainability Pillars
At Tiffany, our approach to sustainability underpins all areas of our business.