diamond-provenance

Engagement Rings
Tiffany's 1,500 artisans cut engagement diamonds to the highest standards. Only these meticulously crafted diamonds earn the right to be placed in the legendary Tiffany Blue Box®.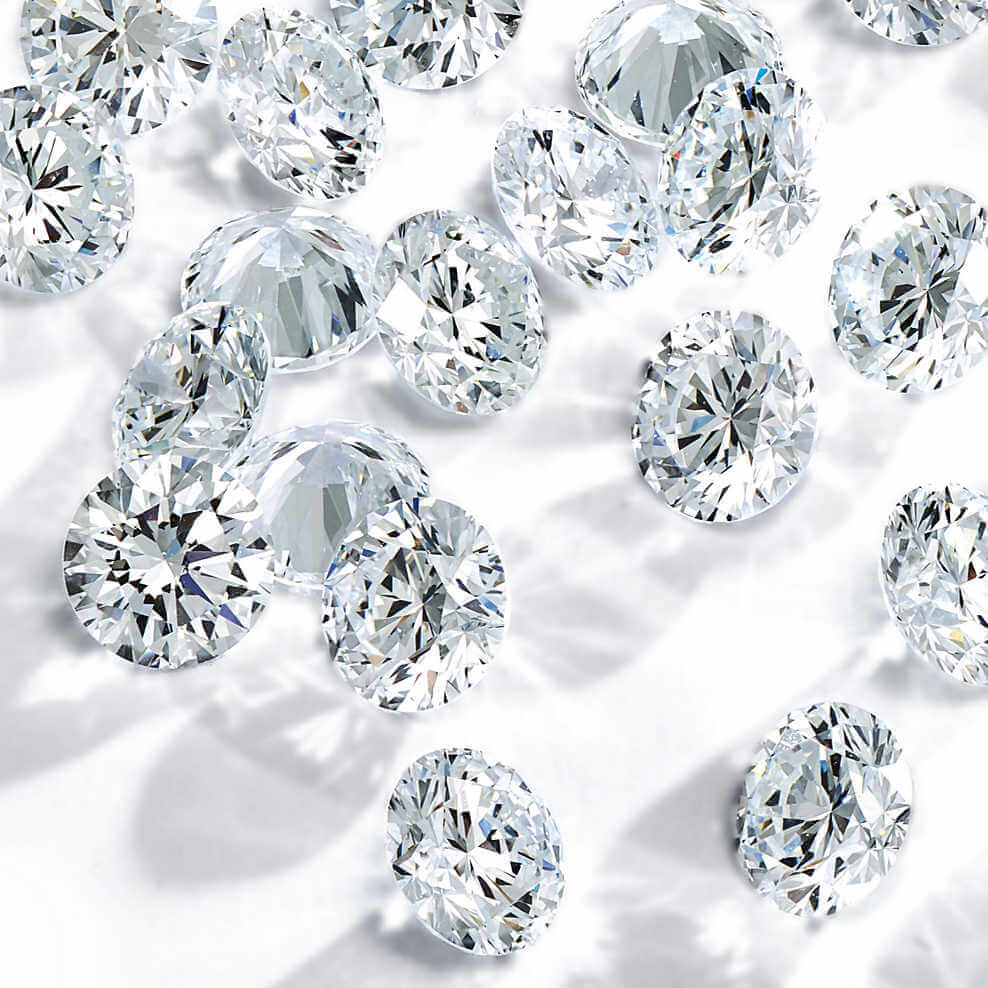 Tiffany diamonds are brighter and more vibrant because we craft them that way.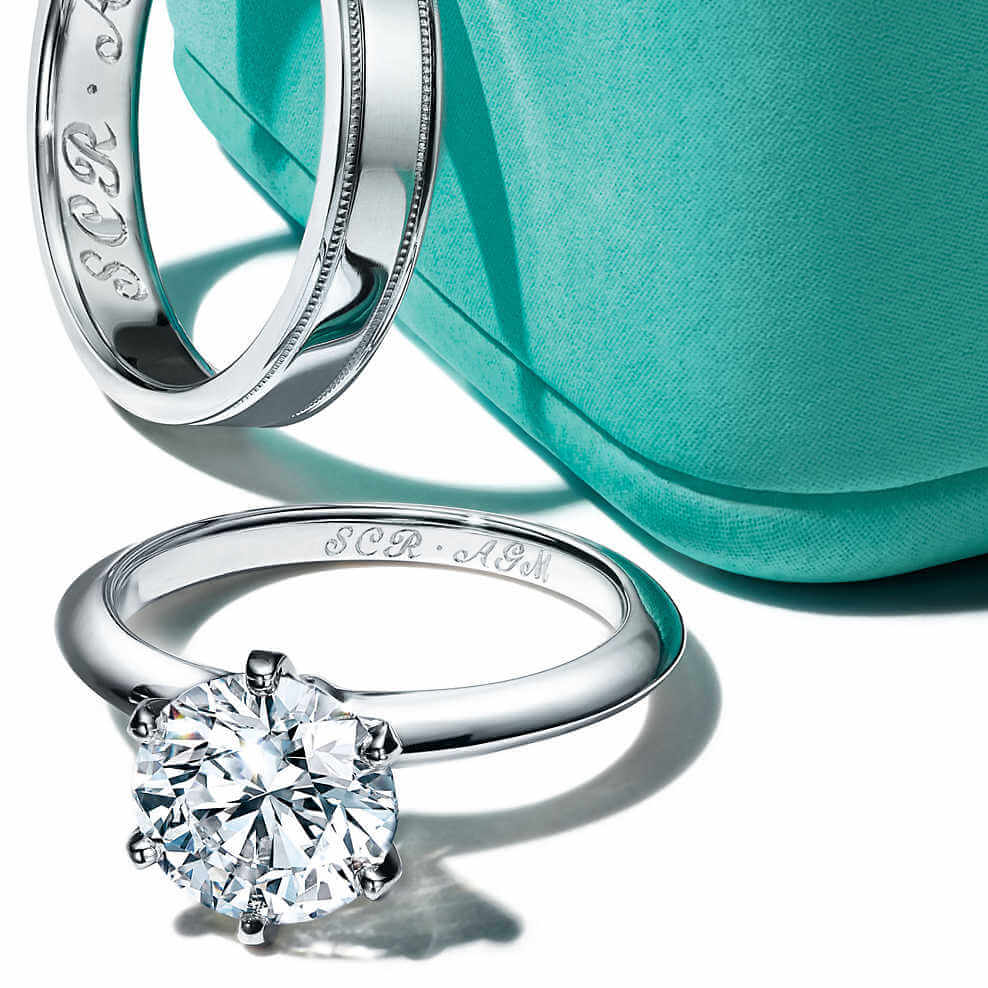 Let us assist you in choosing an engagement ring, personalizing a wedding band or selecting a special anniversary gift.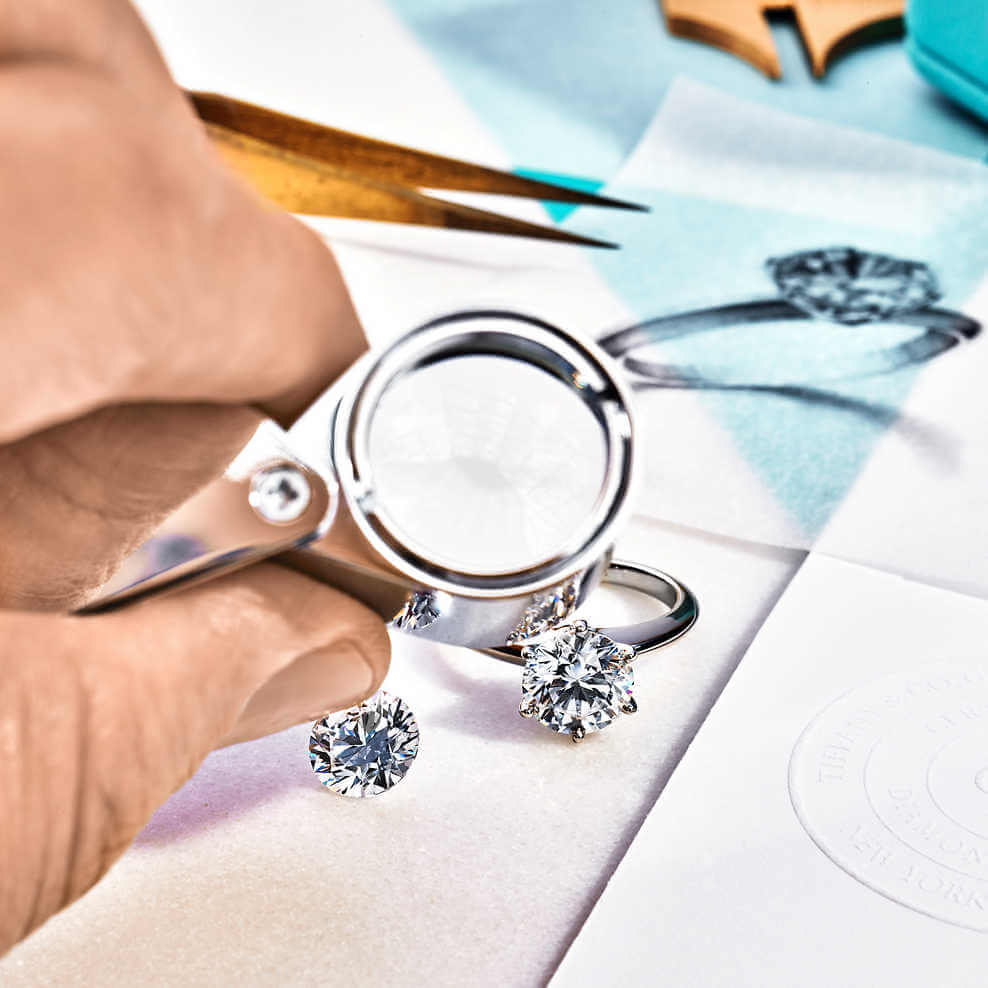 When you purchase a Tiffany engagement ring, you receive superlative care for a lifetime.