the-planet_blog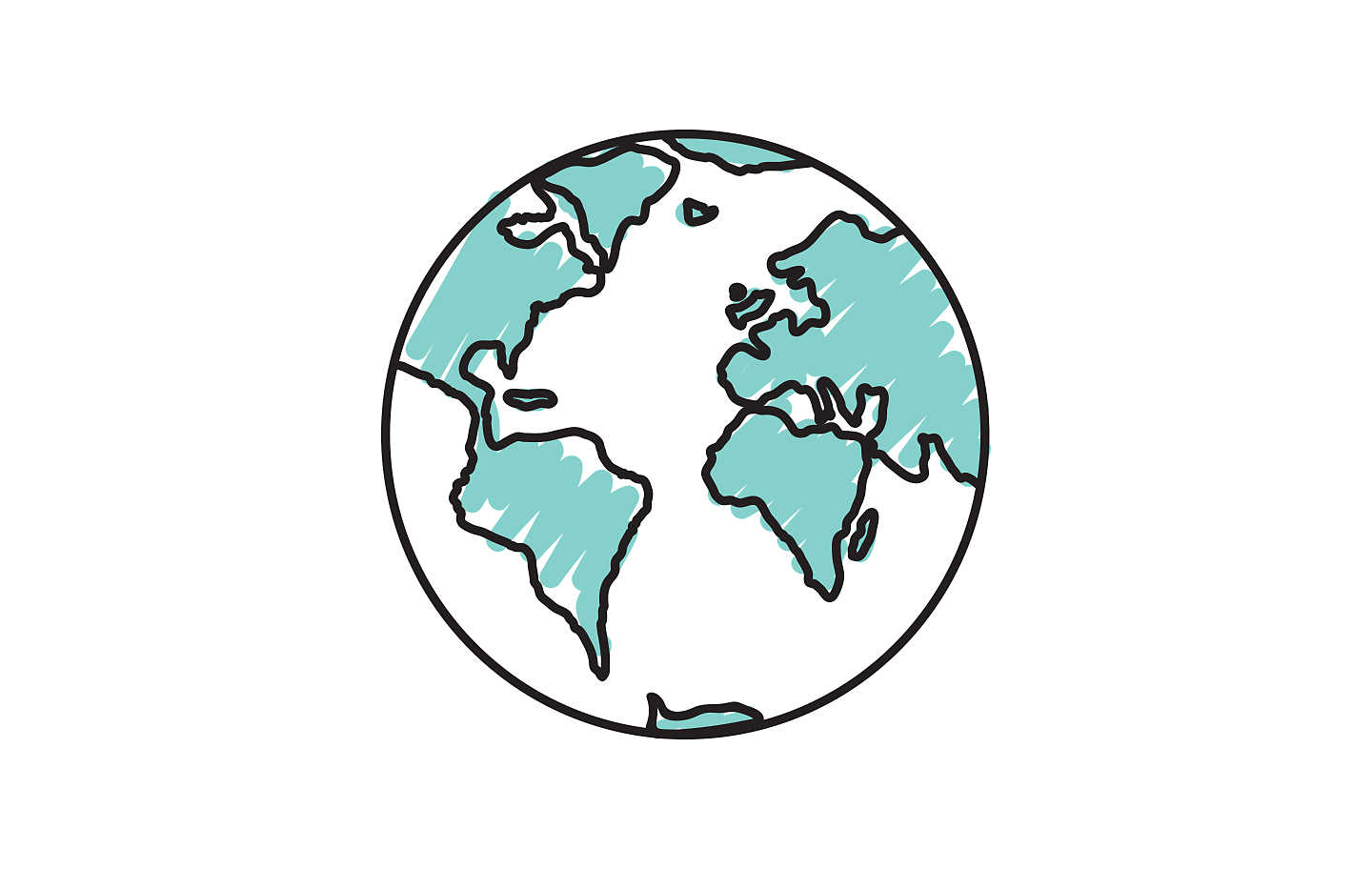 Achieving Net Zero Emissions
As the climate crisis accelerates, so must bold action to combat it. We believe that our Company and the global economy will be stronger in a low-carbon future. This is why our goal is to reach net-zero emissions by operating our business in a responsible manner. We joined with other business leaders through The B Team, a nonprofit coalition of business leaders, who have established similar long-term goals and are supporting a transition to a thriving, net-zero economy.
Tiffany's climate strategy is three-pronged: to reduce, avoid and offset our carbon emissions. We also use our voice to advocate for responsible climate action, elevate the urgency of climate action and promote environmental responsibility.
Our first priority is to reduce energy use and emissions by improving our operational efficiency. Our short-term goal is to reduce emissions by 15% from 2013 to 2020, regardless of how much our business grows. The next step will be to identify and encourage supply chain reductions.
Our second priority is to avoid emissions by using clean, renewable energy. Over 80%* of our global electricity use in Fiscal Year 2018 came from clean, renewable sources, including purchased renewable electricity and solar energy generated by Tiffany.
The final piece of our strategy is to offset the operational emissions we are unable to reduce or avoid. We do this by supporting carbon-saving projects outside our business, such as our 2017 and 2018 investment in a forest conservation and sustainable development initiative in Kenya's Chyulu Hills.
Tiffany Blue Boxes, Bags and Catalogues
Forests are vital to humanity and our planet—providing clean air and water; mitigating climate change; reducing the impacts of floods; providing wildlife habitats; and directly supporting 1.6 billion people who depend on forest ecosystems for food, fresh water, clothing, medicine and shelter. But forests are also threatened: every minute, 85 acres are destroyed, which means we lose millions of acres each year.
To help halt forest destruction, we are dedicated to sourcing sustainable packaging and catalogues. Beginning in 2004, Tiffany started requesting third-party certifications for our blue bags, with a preference for Forest Stewardship Council® (FSC®) certification—the premier standard in responsible forestry management—and started requiring all new global print suppliers to have FSC® certification. In 2015, we set our sights higher with a new goal to remove commodity-driven deforestation from our key wood and paper supply chains by 2020. To meet this goal, we worked closely with the Rainforest Alliance to create formal guidance for sustainably sourcing wood and paper products. In 2018, 100% of our catalogues and marketing collateral were sustainably sourced and 100% of our consumer packaging was sustainably sourced. Our Tiffany Blue Boxes and bags are also made with 50% recycled content.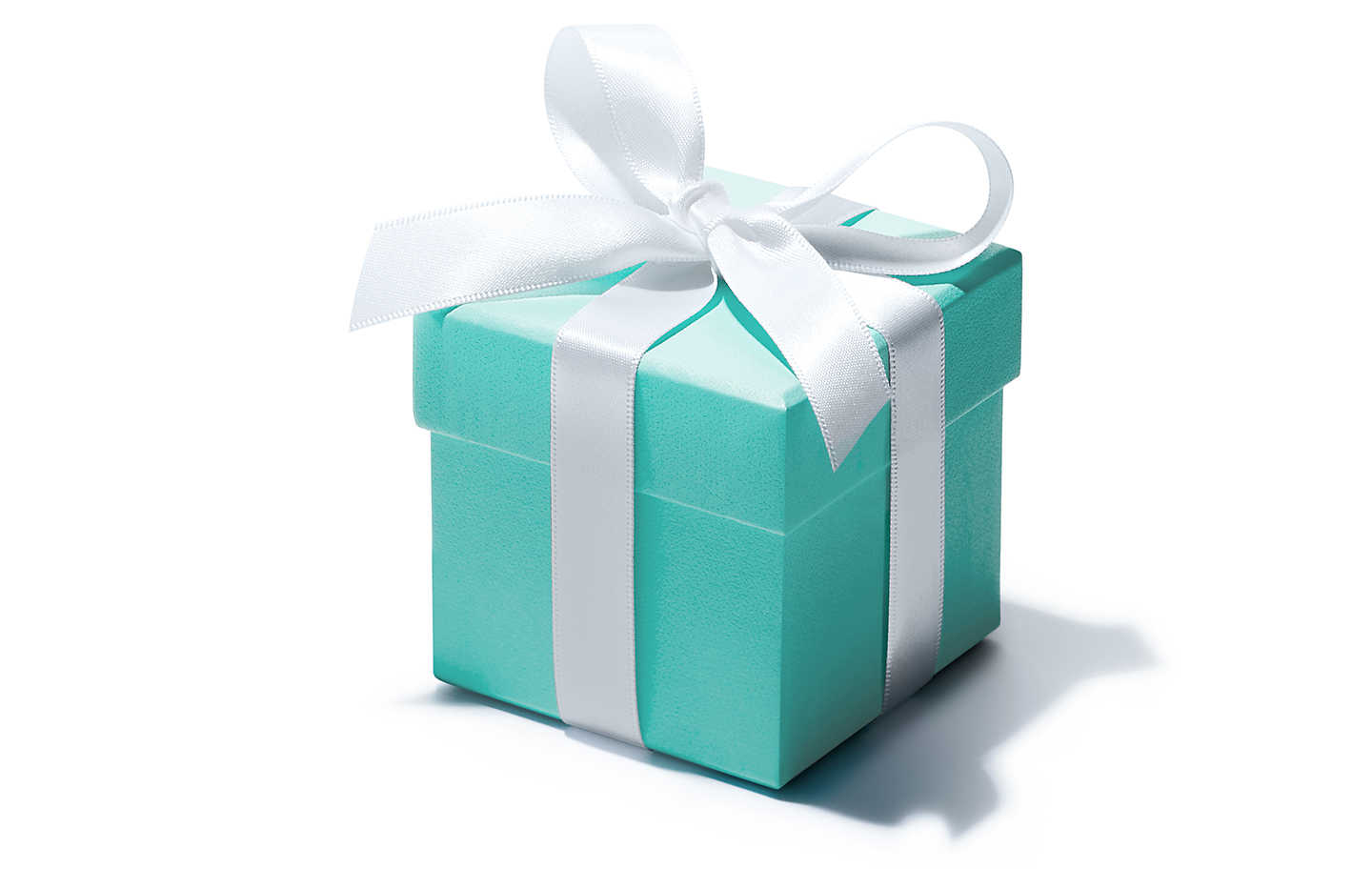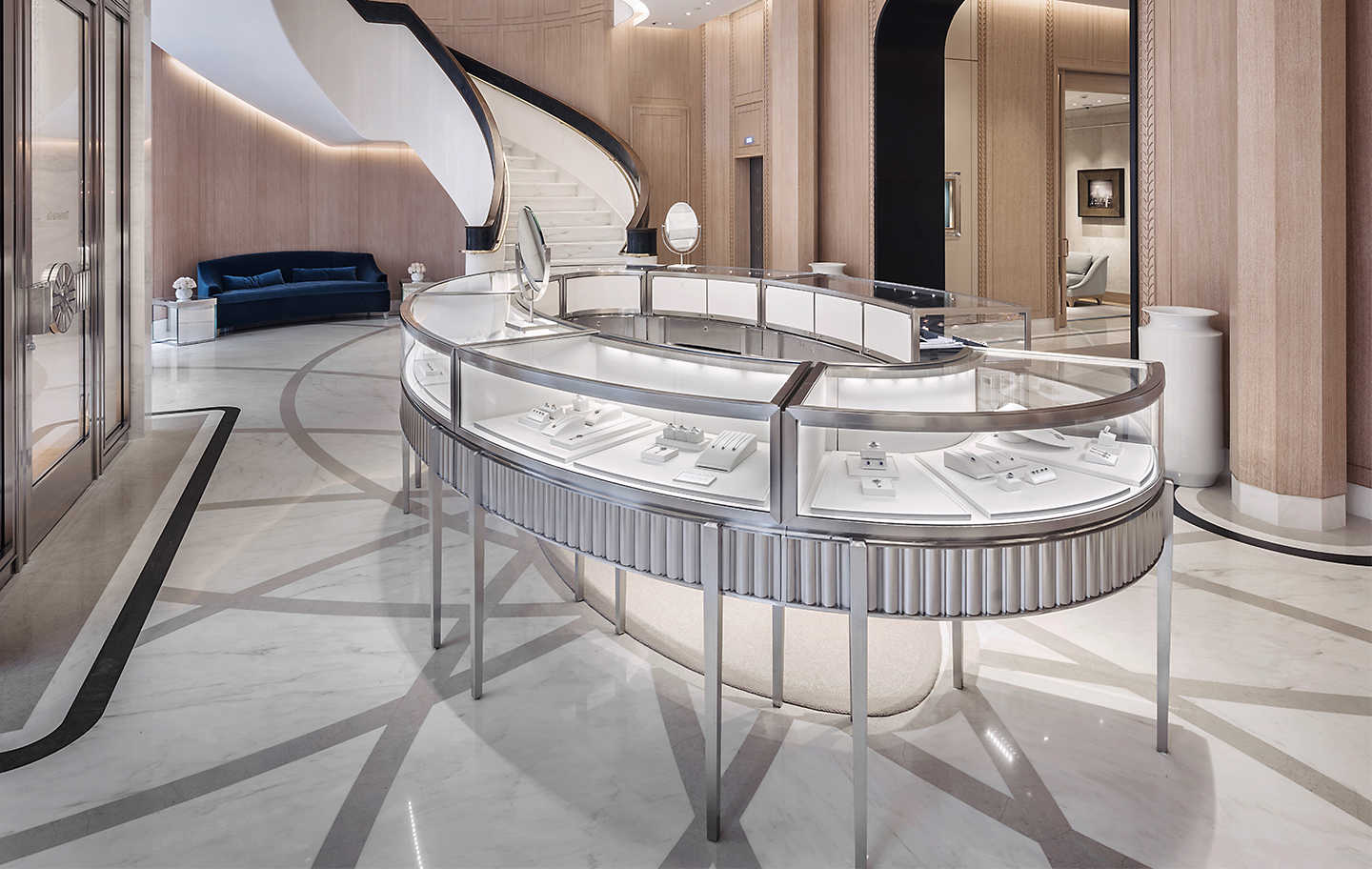 Tiffany places a high priority on excellent design, including in our stores. Behind the beauty of our buildings are sustainable design elements which reduce our overall environmental impact; reduce our costs; and support employee and customer wellness at retail, office, distribution and manufacturing facilities. In 2018 and 2019, five of our new retail stores in China received LEED (Leadership in Energy and Environmental Design) certification demonstrating excellence in sustainable building design and construction.
Tiffany & Co. is committed to powering a more sustainable future with the goal to ultimately procure 100% of our global electricity from renewable sources. In 2006, we installed our first solar array, and in 2018 we added a fifth location to host an on-site solar installation at our manufacturing facility in the Dominican Republic. This project includes a solar array consisting of over 1,200 solar panels that can generate an estimated 33% of that facility's electricity consumption. In 2019, we expanded our existing on-site solar installation at our manufacturing facility in Cambodia, which can now generate an estimated 40% of that facility's electricity consumption. Our other on-site solar locations include Rhode Island and our two office and distribution facilities in New Jersey. As we evaluate opportunities to expand our renewable energy portfolio, we continue to seek options to generate more on-site solar around the world.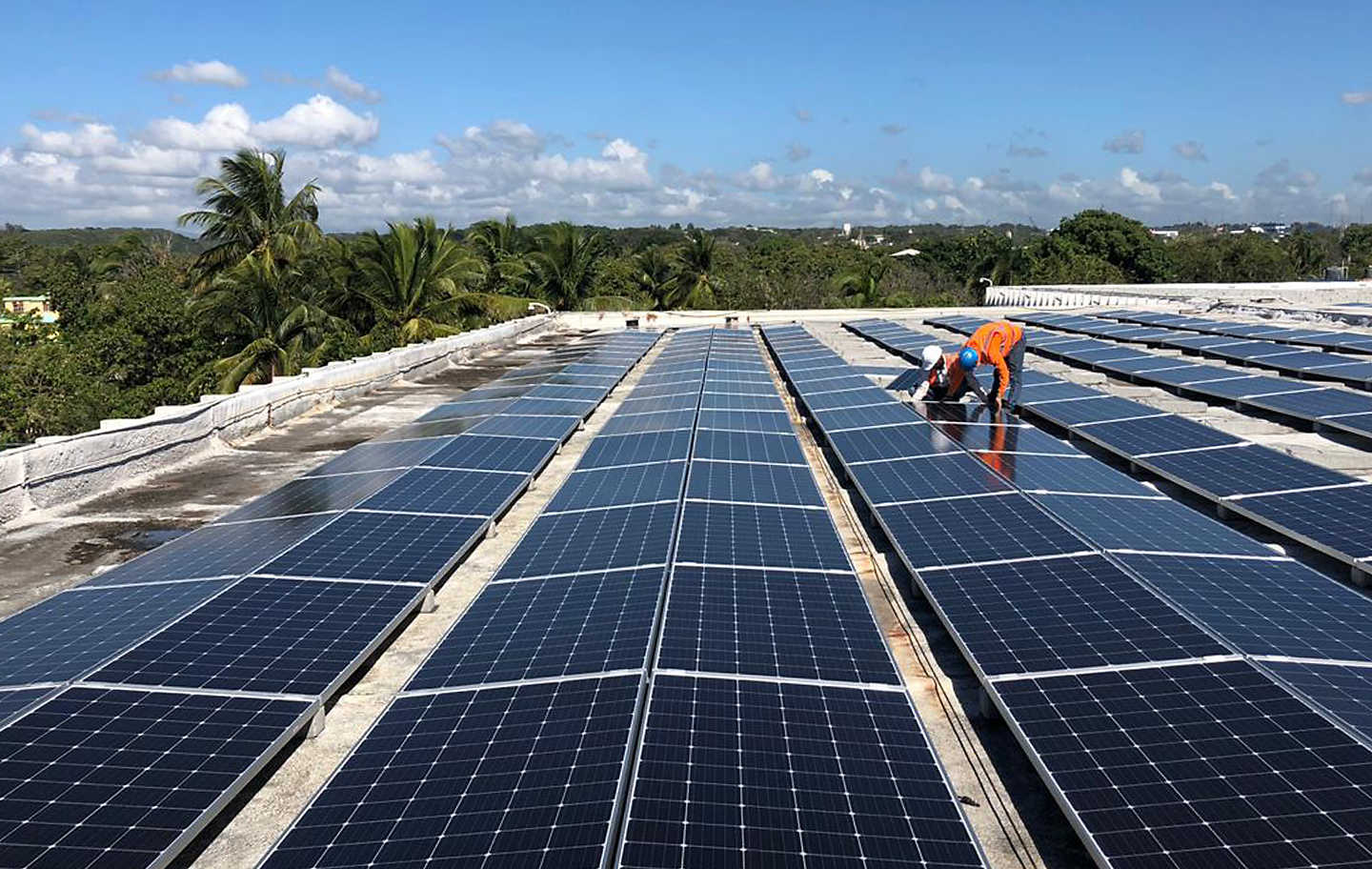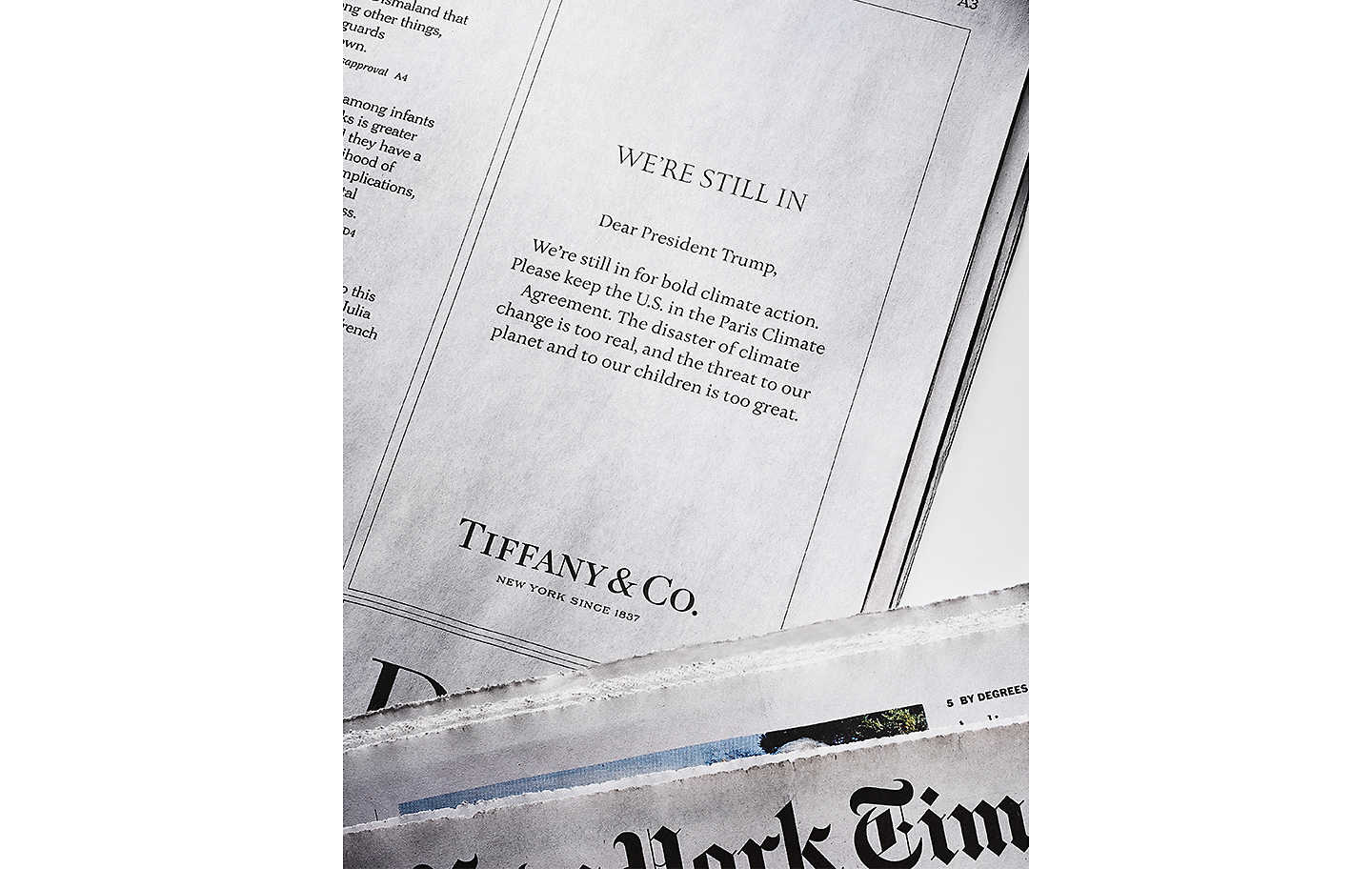 Climate Policy and Advocacy
We believe that we have both a moral and a business imperative to speak out about issues that matter to our customers, our employees, our communities and the planet's future. We are active in the movement to combat climate change and use our voice to advocate for responsible climate policy. We support and report against global frameworks such as the UN Global Compact and the UN Sustainable Development Goals, which elevate the urgency of climate action and promote environmental responsibility.
In 2016, we joined other U.S. business leaders in signing an open letter encouraging our government and world leaders to maintain their Paris Agreement commitments. When the U.S. government considered withdrawing from the Agreement in 2017, we placed an ad in The New York Times urging the U.S. to reconsider. When the U.S. ultimately decided to leave the Paris Agreement, we joined a coalition of businesses, policymakers, nongovernmental organizations (NGOs) and others in a public letter affirming our continued support for climate action. In 2019, following the Intergovernmental Platform on Biodiversity and Ecosystem Services (IFBES) report that we are at risk of losing more than one million species due to climate change and habitat loss, we signed the global Call4Nature pledge to urge our leaders to take decisive action.
We also monitor our memberships to help ensure we do not inadvertently oppose important climate efforts by our association with certain groups. For this reason, we resigned from the U.S. Chamber of Commerce in 2009 over our disappointment in their approach to legislation and regulatory efforts to address climate change. We screen all our memberships against a Union of Concerned Scientists' list of groups known to reject climate science and added a question about climate policy to our annual Political Spending Disclosure questionnaire, sent to major trade associations, in 2015.
Environmental Advocacy and Land Preservation
In some places, preserving natural beauty means protecting landscapes from mining activity. After more than 180 years in the industry, we know there are certain places where mining cannot be done without forever destroying landscapes and harming wildlife and communities. As an American company that sources metals directly from mines in the United States, we believe that we have a role to play in protecting landscapes across the U.S.
Since 1995, when we opposed a proposed gold mine that would have threatened Yellowstone National Park, we have been using the power of our voice to help protect places that have a high value to the environment, the cultural traditions of indigenous people or local economies across the United States. Over the years, we have spoken out to oppose a proposed copper and silver mining project in the Cabinet Mountains Wilderness Area near the Idaho-Montana border; and we have voiced our opposition to the proposed Pebble Mine in Alaska's Bristol Bay, home to one of the world's greatest remaining wild salmon watersheds.
In addition to advocating for the protection of critical landscapes, we are vocal about reforming outdated U.S. legislation for the mining sector so that it better protects the public lands we all enjoy.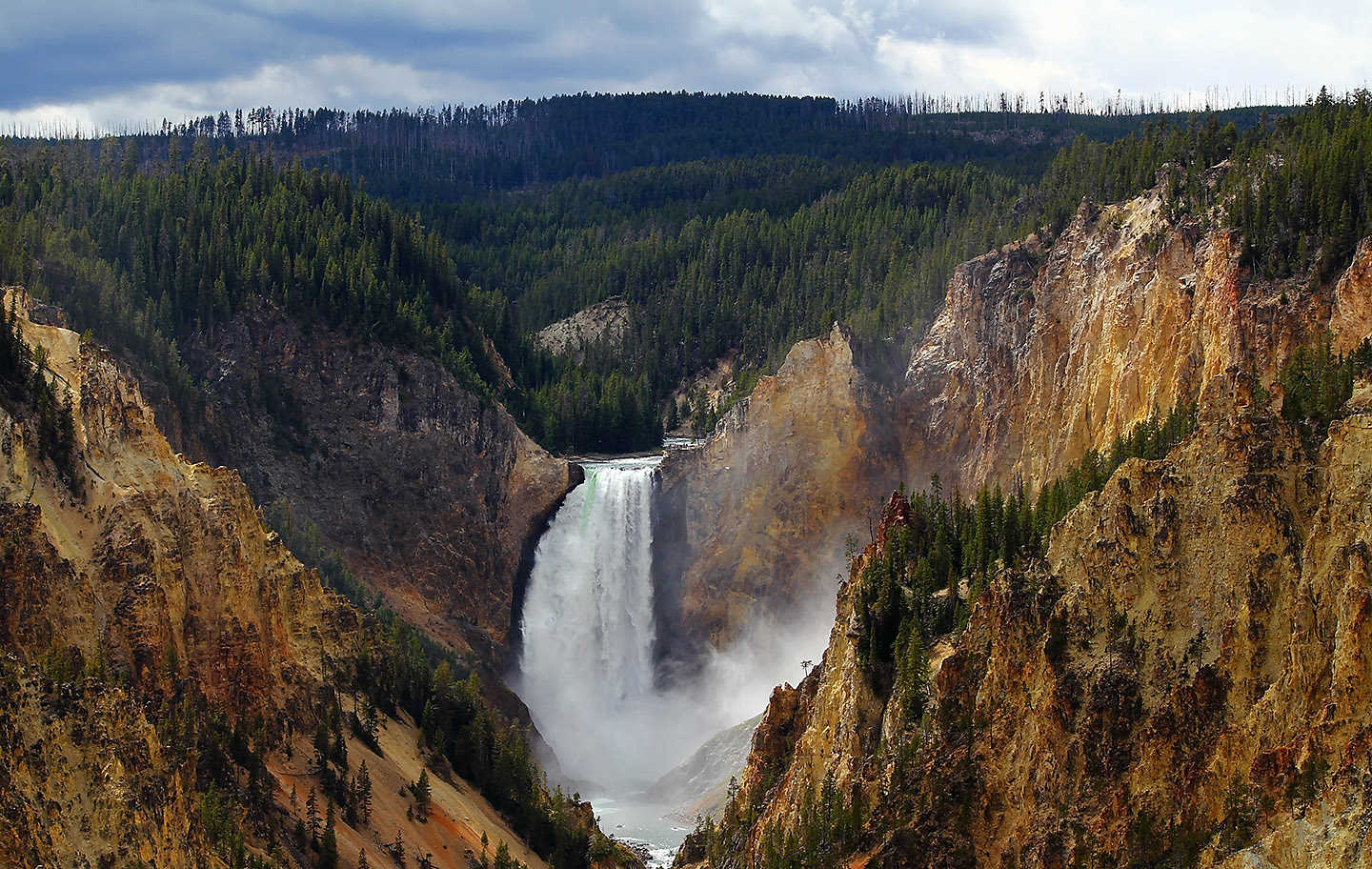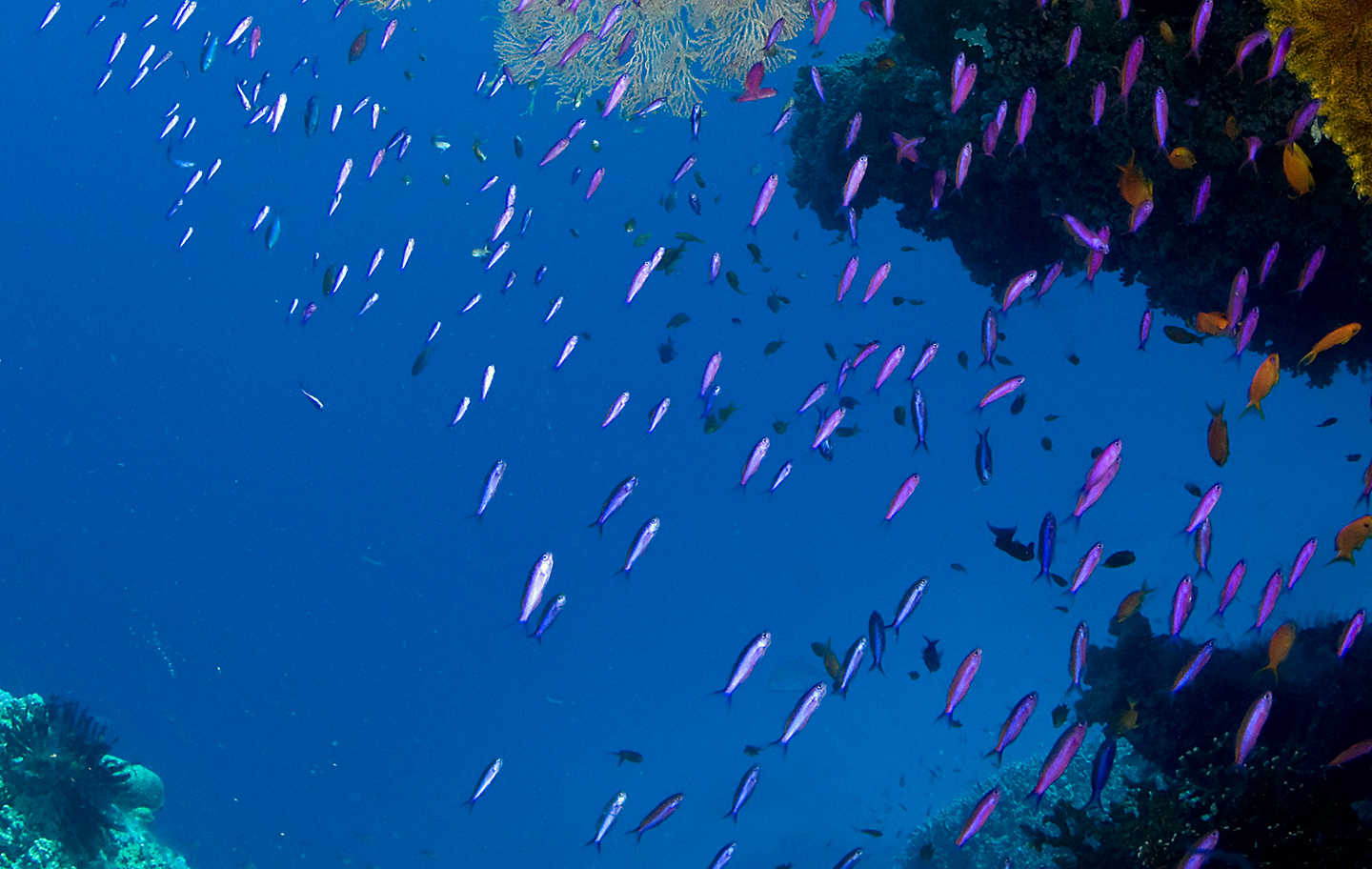 Environmental Philanthropy
Our dedication to protecting the natural world lies at the heart of Tiffany culture; and since 2000, The Tiffany & Co. Foundation has supported the preservation of landscapes, seascapes and critical species.
Since that time, The Tiffany & Co. Foundation has provided over $80 million in grants across the globe. Its mission is to preserve the world's treasured seascapes and landscapes. From the Wildlife Conservation Society's ocean conservation work in the western Pacific Ocean's Coral Triangle to Trout Unlimited's abandoned mine reclamation in the western United States, the Foundation has helped preserve some of nature's most precious resources.
Our Company has also invited our customers to be a part of our philanthropic efforts while building awareness to protect threatened species. Through our Tiffany Save the Wild jewelry collection, we've donated more than $5 million since 2017 to help protect elephants, rhinos and lions.
Our Sustainability Pillars
At Tiffany, our approach to sustainability underpins all areas of our business.