tiffany-approach_blog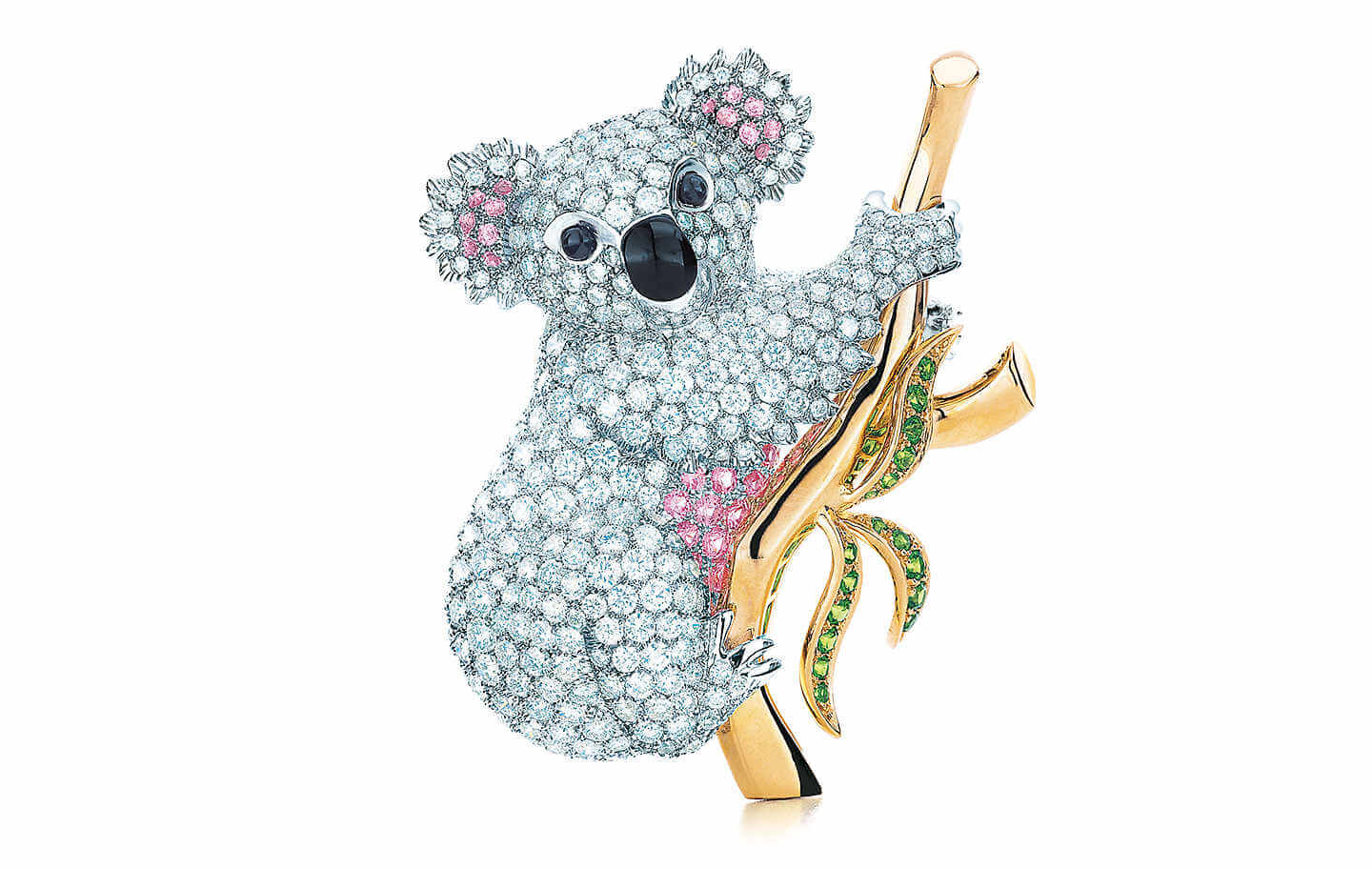 Our approach to sustainability is underpinned by our belief in setting standards for excellence and using advocacy and strategic philanthropy to generate broader value creation that extends beyond our business. There are three anchors to our sustainability approach: we regularly engage stakeholders to understand their priorities, periodically undertake a formal materiality analysis to further refine our strategy and maintain a well-established system of governance principles and accountability structures.
Through our approach to sustainability, we believe we will be able to grow our position as a next-generation luxury jeweler and continue to operate our business in a responsible way by strengthening our environmental, social and governance efforts that will foster long-term benefits for our Company, our customers, our employees, our shareholders, our business partners and broader society.
We integrate sustainability throughout our Company through a strong accountability system that includes oversight from the Corporate Social Responsibility (CSR) Committee of our Board of Directors and our Chief Sustainability Officer, who sets our strategic sustainability agenda along with the CEO and Senior Management. We also have policies and practices to guide our operations, including policies on ethical conduct, political contributions and lobbying.
The Tiffany & Co. Internal Audit Department, the head of which reports to the Audit Committee of the Board of Directors, provides independent, objective assurance and control advisory services to the Company to evaluate the effectiveness of risk management, control and governance processes.
We have established training programs to help ensure that employees are operating in an ethical fashion. We also have global reporting mechanisms and a dedicated Global Compliance and Privacy team within Tiffany's Legal department, in addition to the Board-level oversight referenced above, to help ensure accountability.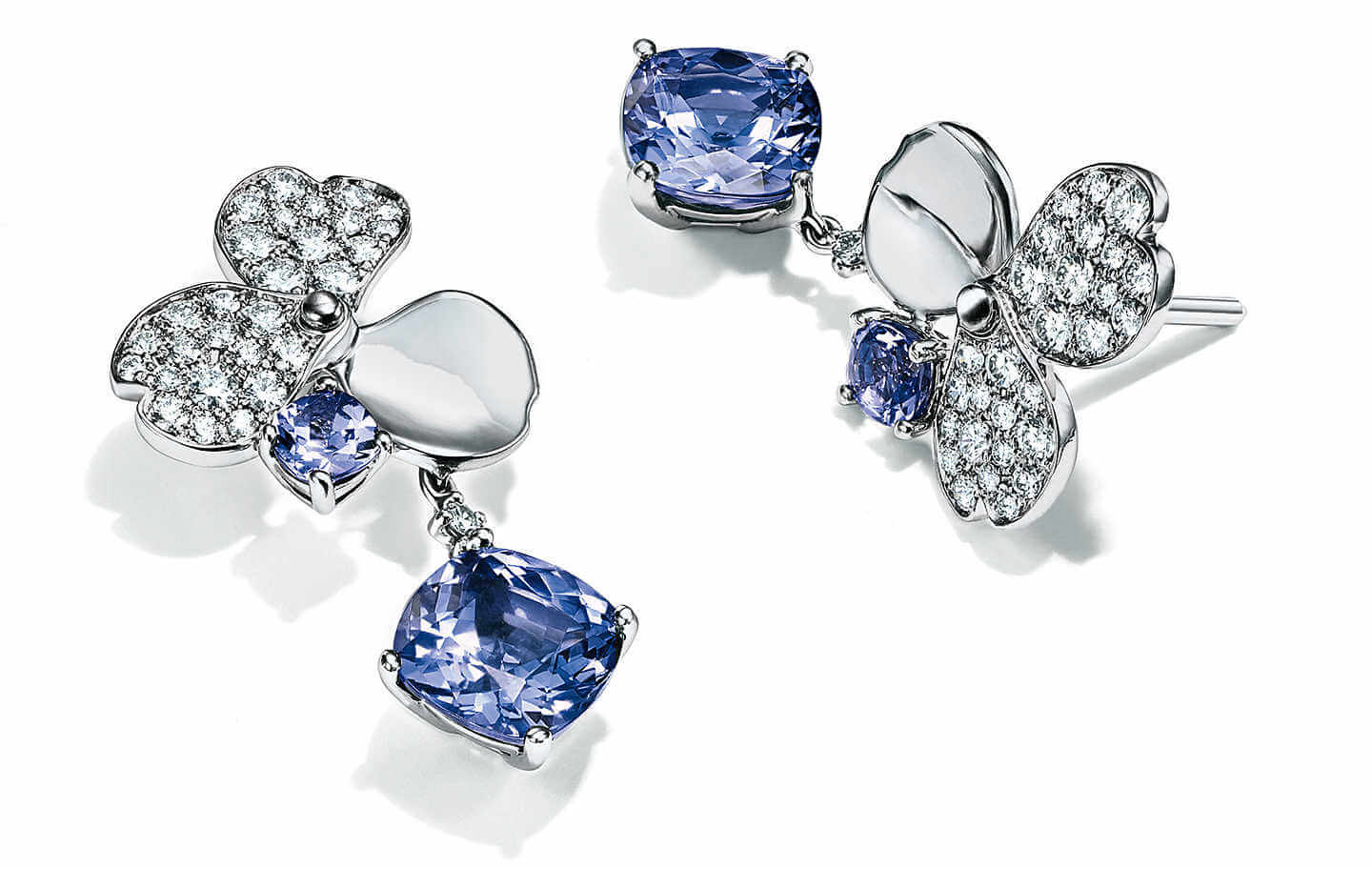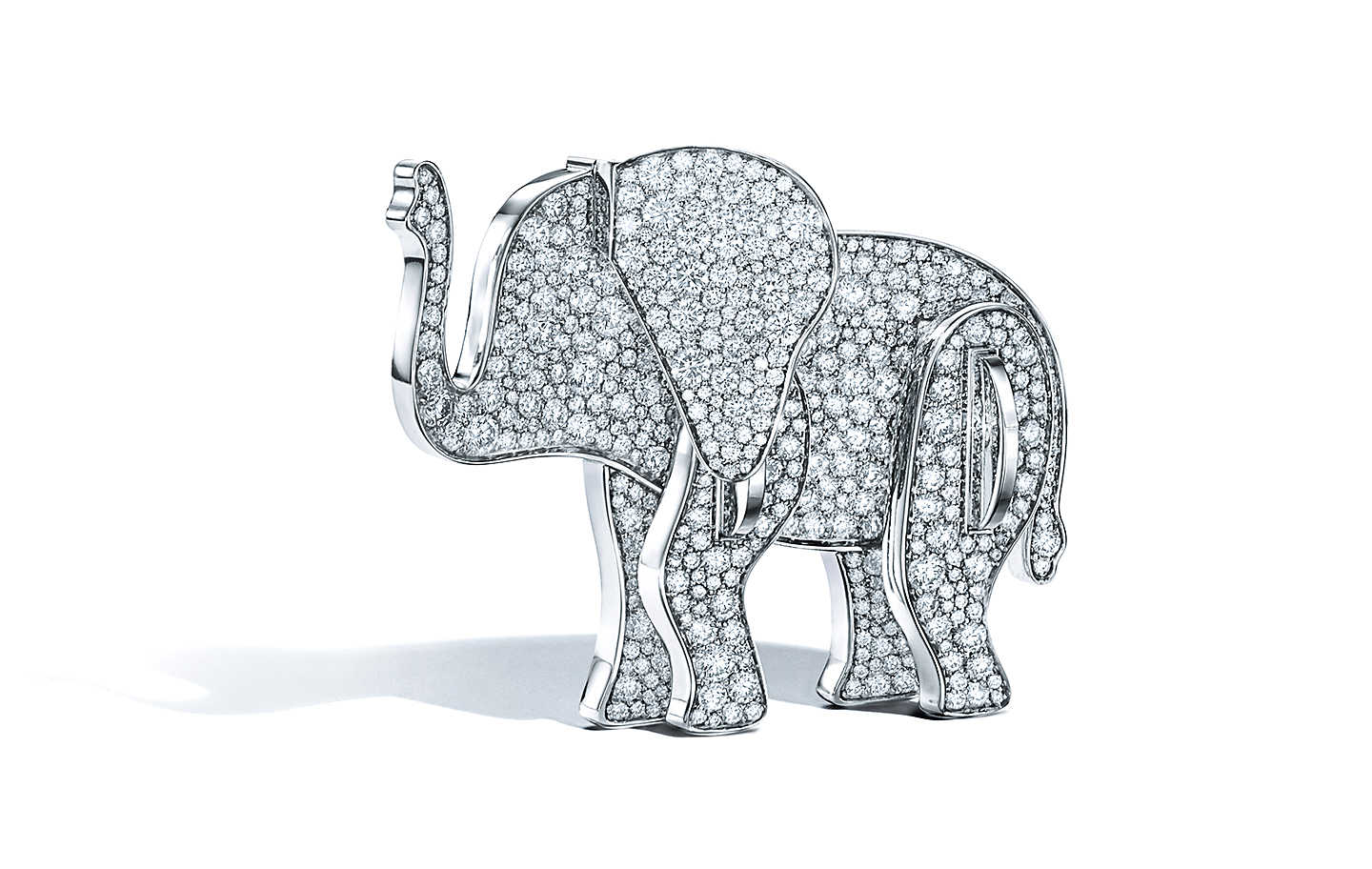 We welcome the views of diverse groups—including our employees, shareholders, NGOs, industry members, supply chain partners and consumers—to help inform our practices and identify improvement across the jewelry sector. Over the years, we have developed strong relationships with many organizations whose insights help improve our understanding of environmental and labor issues affecting the industry. We take a strategic approach to engaging our stakeholders and are committed to working with a variety of organizations, including those that challenge us. We believe this benefits our Company's operations and positively influences the jewelry industry and our partners along the supply chain.
Sustainability Materiality
We periodically undertake a sustainability materiality analysis to refine our strategic approach to operating our business in an environmentally and socially responsible way. We conduct this assessment approximately once every five years; and we recently undertook our third materiality analysis in 2018, during which we engaged with more than 600 internal and external stakeholders. We plan to integrate the results of this analysis across our Company in order to enhance our ability to create the greatest positive change.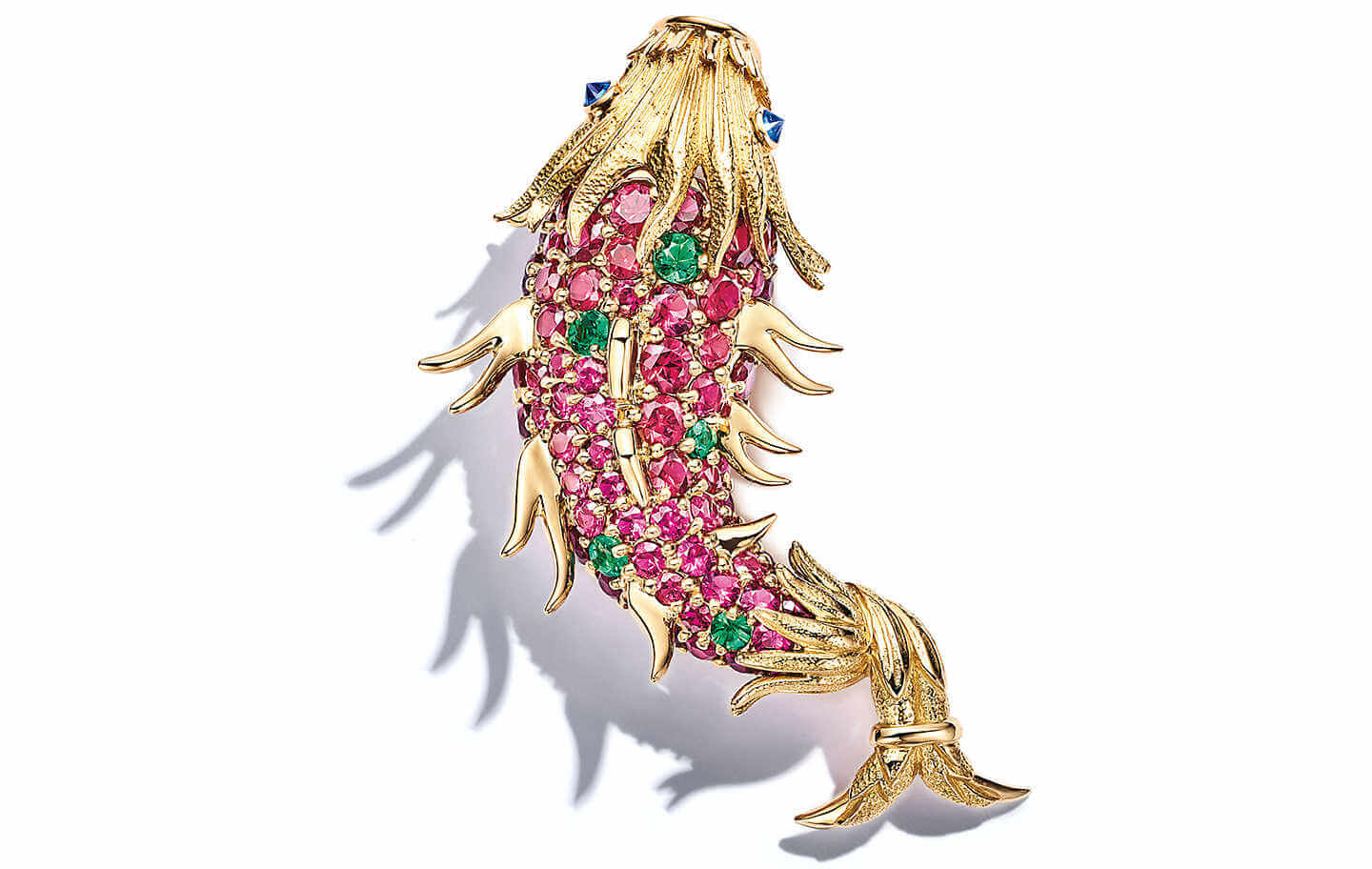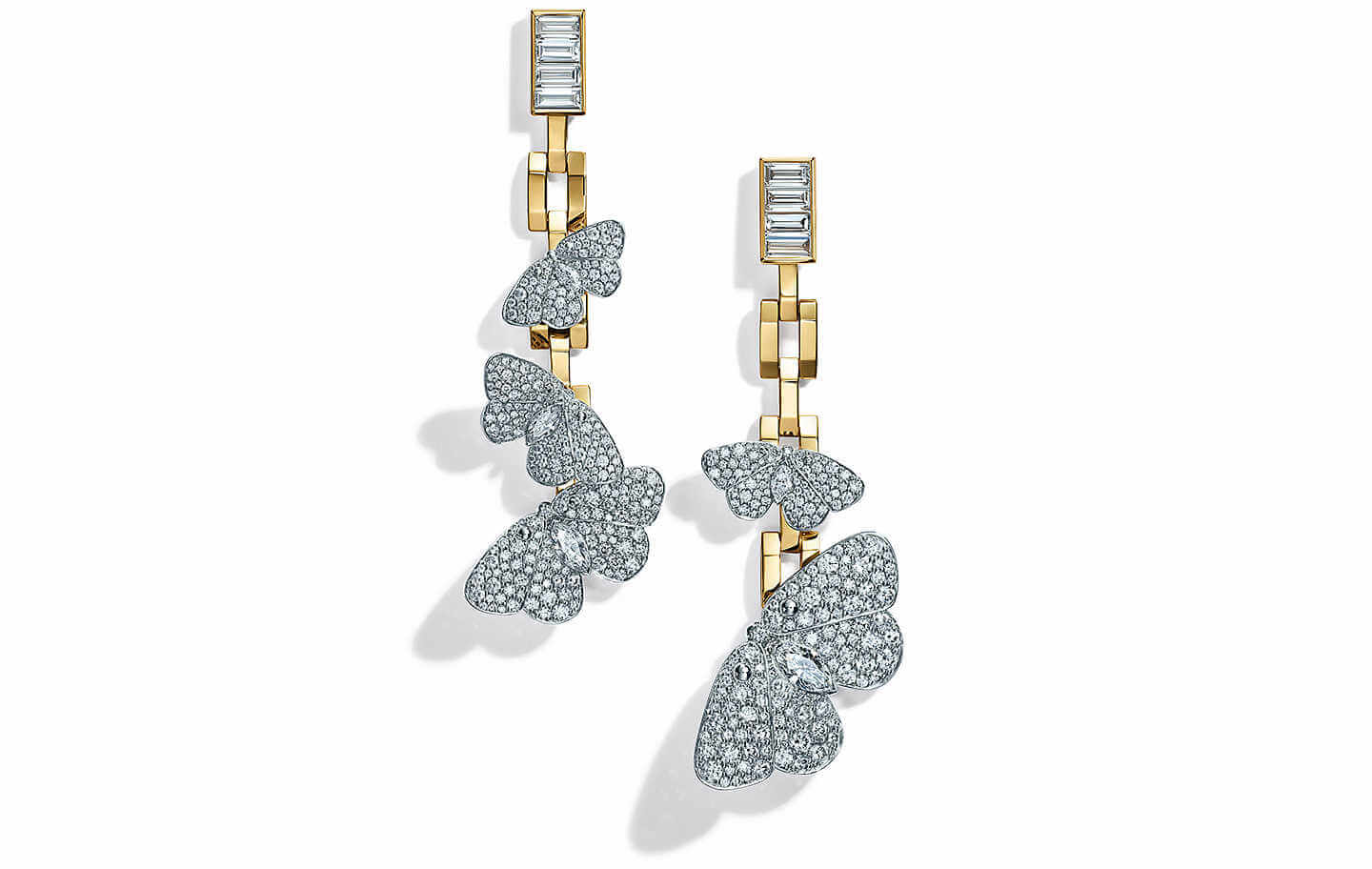 Sustainability Priorities
The results of our 2018 materiality analysis indicated the following topics as focus areas: Traceability, Transparency, Human Rights & Labor Practices in our supply chain, Diversity & Inclusion and Biodiversity & Ecosystems. Other key topics included Energy & Climate, Living Wage & Local Hiring in our own operations, Philanthropy, Recruitment, Development & Retention and Environmental Topics in our supply chain (including land management, waste and recycling, and water stewardship). Based on these results, we are continuing to refine our sustainability strategy and further embed sustainability throughout our business, from material selection and responsible sourcing to our corporate, manufacturing and retail operations. We will continue to be transparent about our progress and provide updates.
Forward-Looking Statement
Tiffany & Co. sustainability reporting, including documents or reports incorporated on Tiffany & Co.'s Tiffany.com/Sustainability website by reference, contains certain "forward-looking statements" concerning Tiffany & Co.'s goals, plans and projections with respect to corporate responsibility, sustainability, employees, environmental matters, policy, procurement and business risks and opportunities. In addition, Tiffany & Co. makes other forward-looking statements concerning sustainability objectives and expectations. One can identify these forward-looking statements by the fact that they use words such as "believes," "intends," "plans," "strives," "seeks," "commits," "pledges" and "expects" and other words and terms of similar meaning and expression in connection with any discussion of future sustainability initiatives and objectives. One can also identify forward-looking statements by the fact that they do not relate strictly to historical or current facts. Such forward-looking statements are based on Tiffany & Co.'s current plan and involve inherent uncertainties and assumptions that could cause actual outcomes to differ materially from the current or reported plan. Tiffany & Co.'s forward-looking statements and goals are not guarantees or promises that the goals will be met. The statistics and metrics included in Tiffany & Co.'s sustainability reporting may be reported as estimates and may be based on assumptions or developing standards. The standards and codes of conduct for third-party suppliers are not guarantees that suppliers will follow the codes in all instances, and suppliers bear primary responsibility for meeting Tiffany & Co.'s standards and expectations. Actual results may differ materially from any forward-looking statement.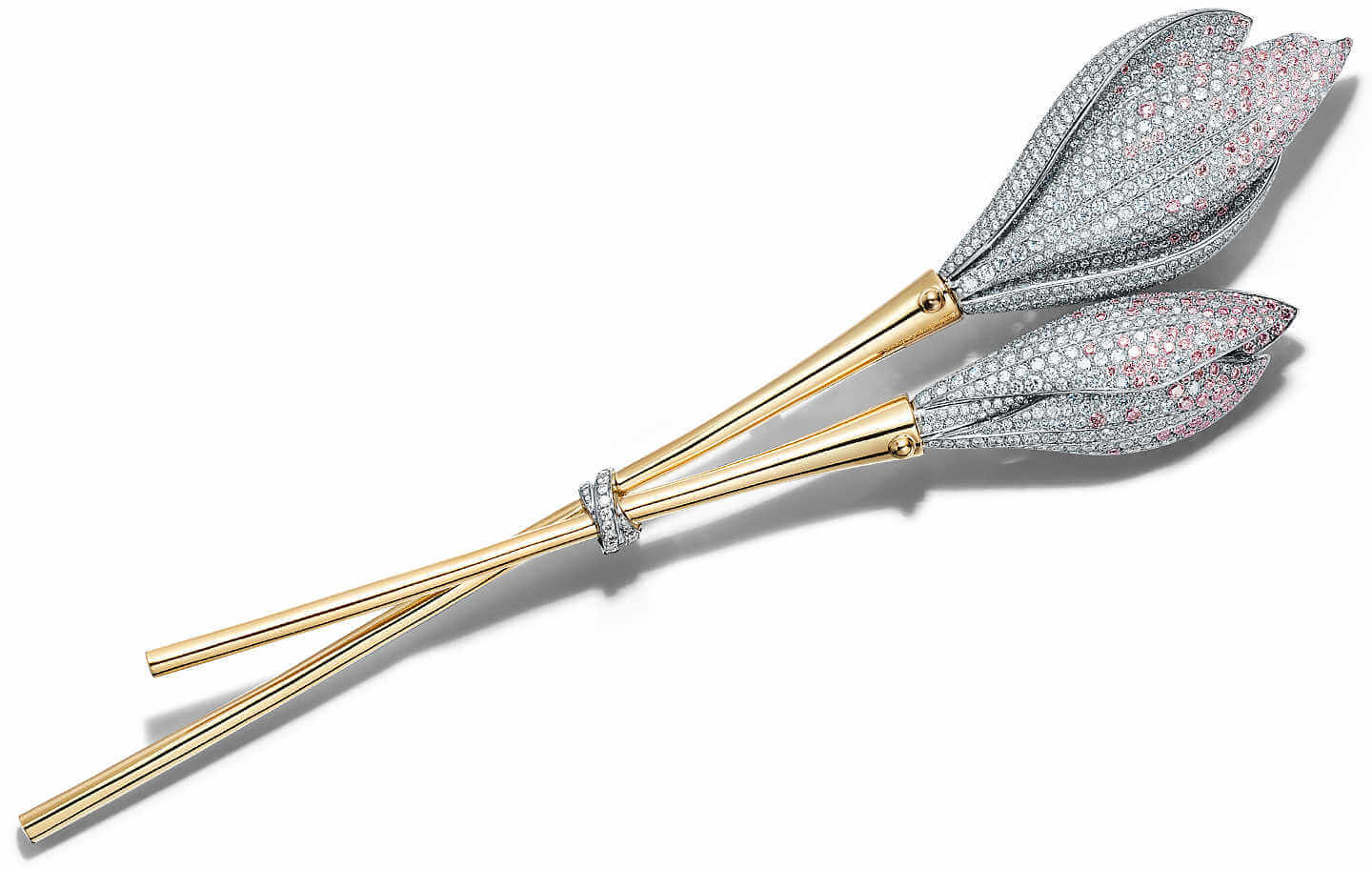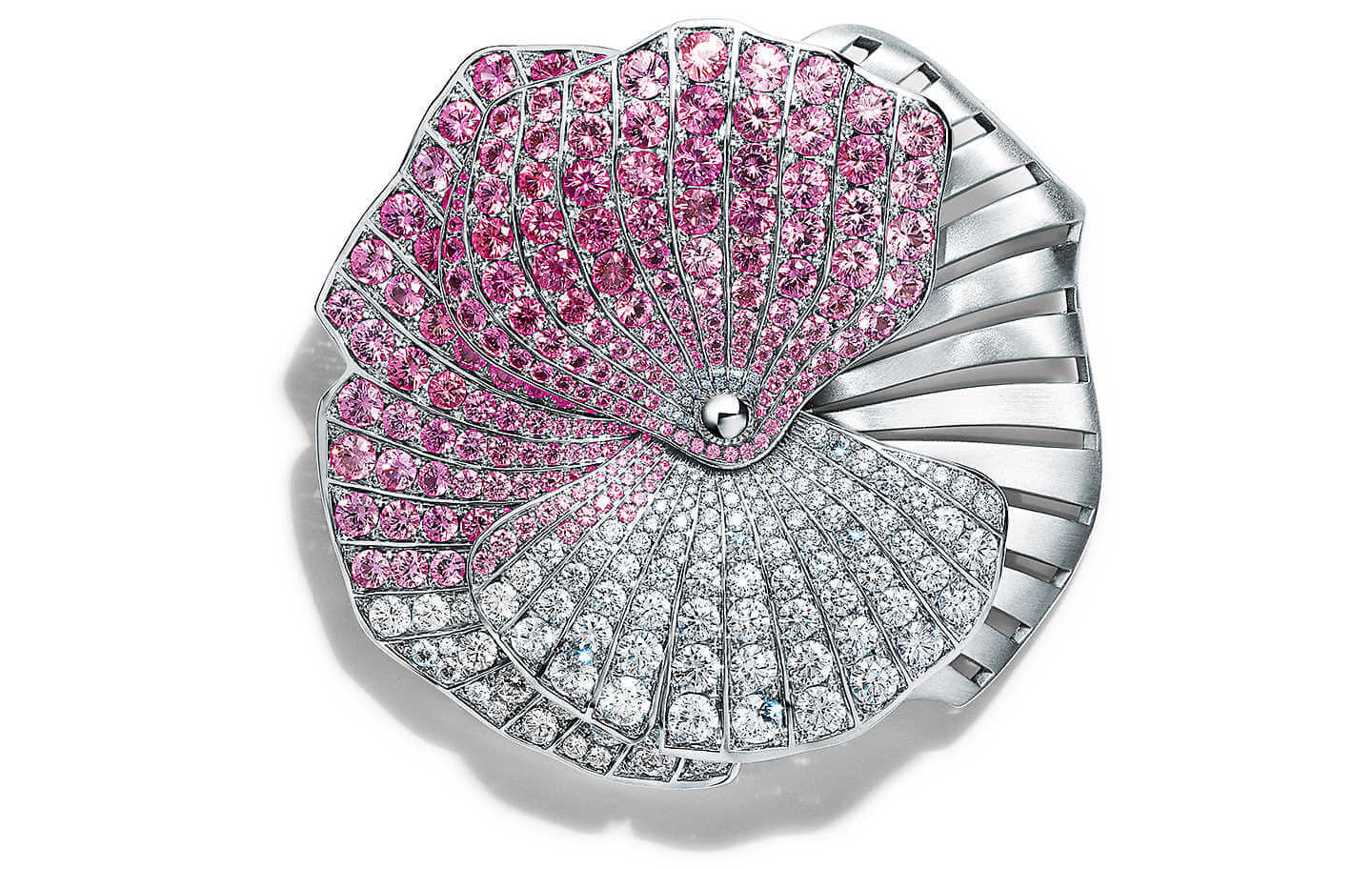 Although Tiffany & Co. believes that we have been prudent in our plans and assumptions, no assurance can be given that any sustainability goal or plan set forth in forward-looking statements can or will be achieved and readers are cautioned not to place undue reliance on such statements. Tiffany & Co. undertakes no obligation to update any of the forward-looking information in our sustainability reporting and disclosures, whether as a result of new information, future events, changes in sustainability objectives and expectations or otherwise.
Our Sustainability Pillars
At Tiffany, our approach to sustainability underpins all areas of our business.