engagement-ring-customization
Design Your Engagement Ring
Interested in designing a bespoke engagement ring? Our Diamond Experts can assist you in creating a one-of-a-kind Tiffany engagement ring that uniquely reflects your love. Together we'll draw inspiration from your personal style and our incredible assortment of diamonds to design the perfect ring. Schedule a one-on-one consultation at a Tiffany boutique near you for more information.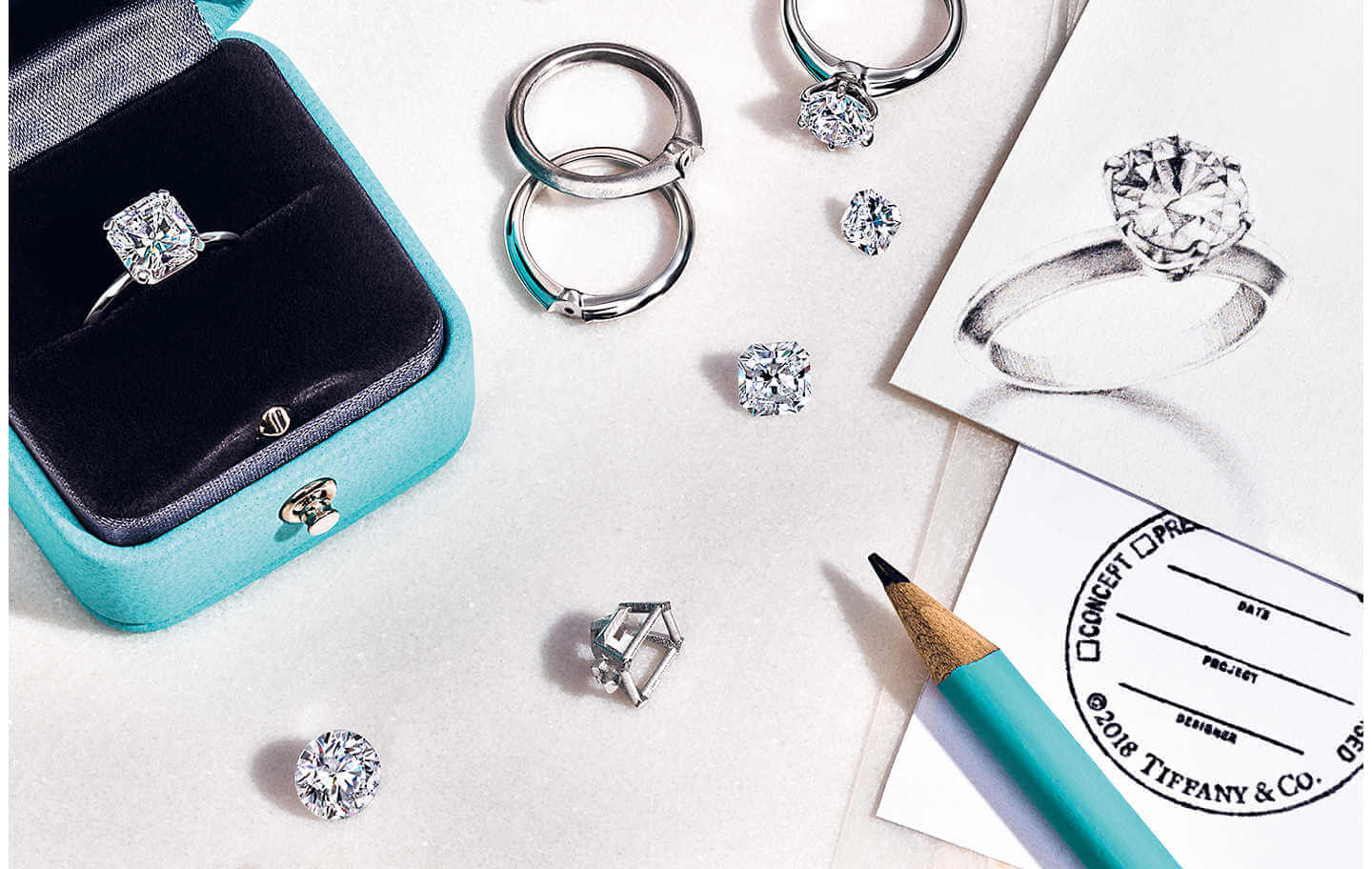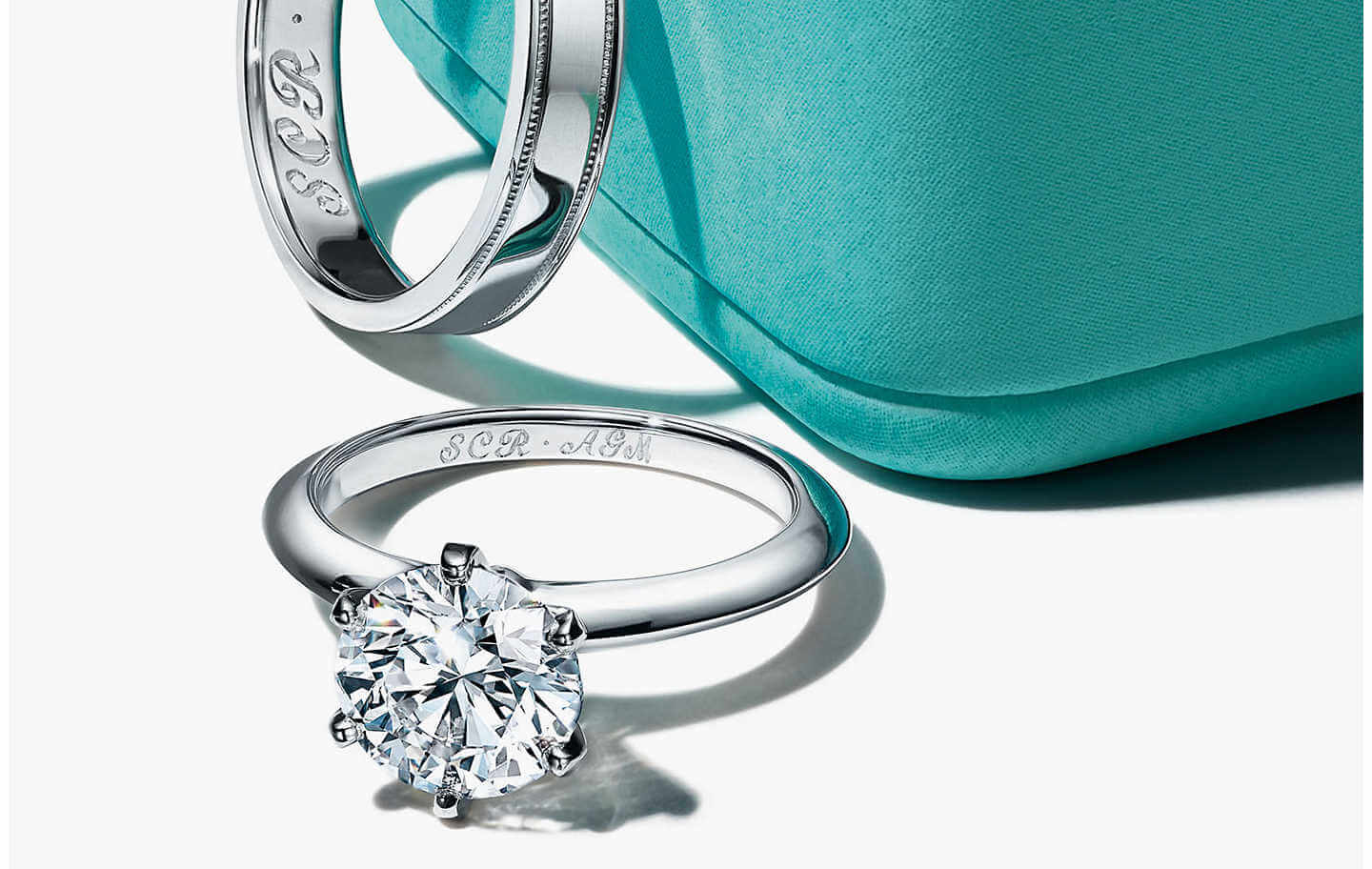 Personalize Your Engagement Ring and Blue Box
Engrave your engagement ring or wedding band with initials, a short sentiment or a memorable date for an extra-special touch. You can also personalize your Tiffany Blue® ring box with an embossed monogram, a celebratory message or an important date in silver, gold or blind embossing.