Product_Care_Repair

How to Care for Your Jewelry
The precious materials used in Tiffany designs require specific care. Learn how to ensure your jewelry remains in prime condition.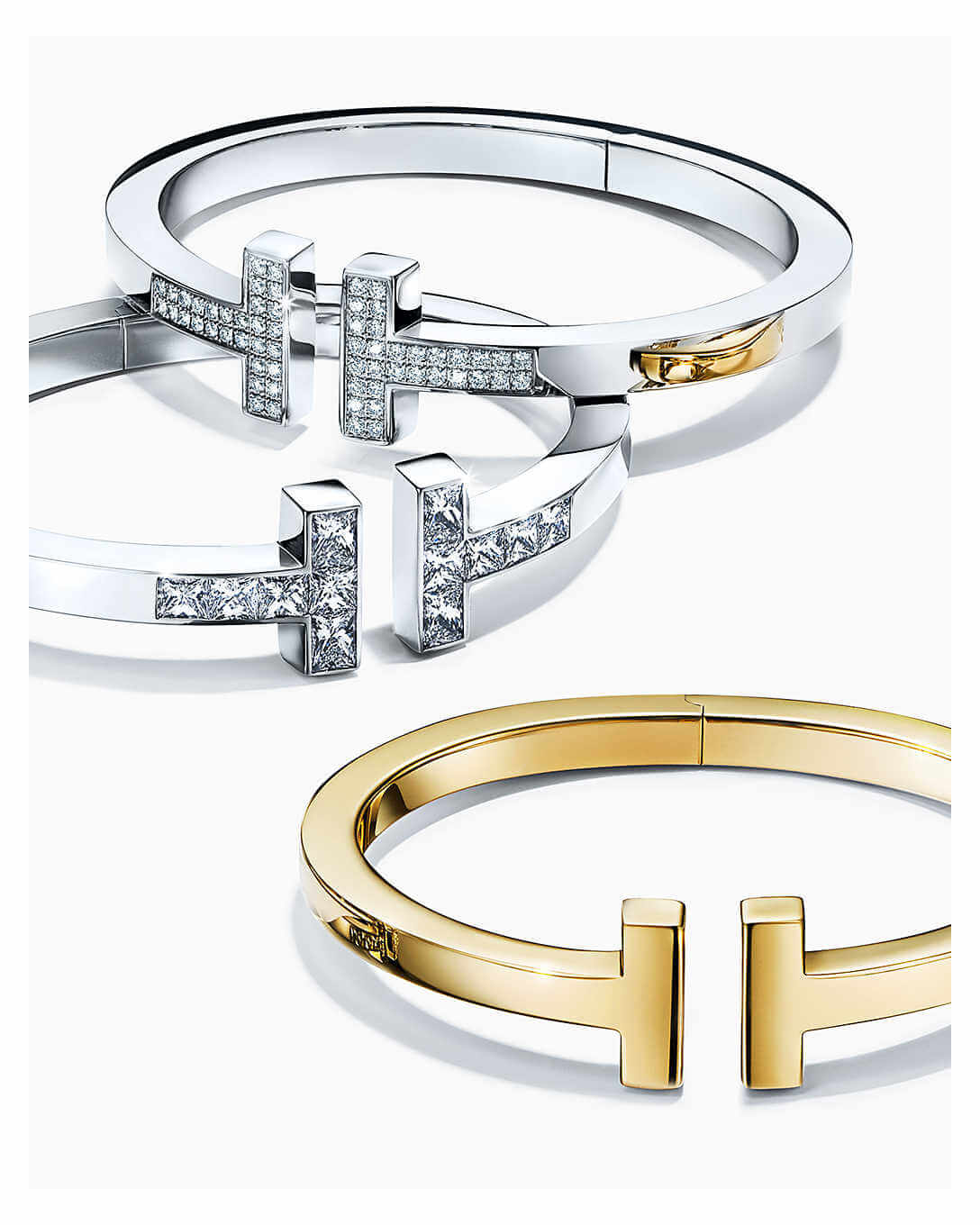 Platinum and Gold Jewelry
Platinum and 18k gold are celebrated for their incredible radiance. Discover more about these precious metals and learn how you can maintain their beauty.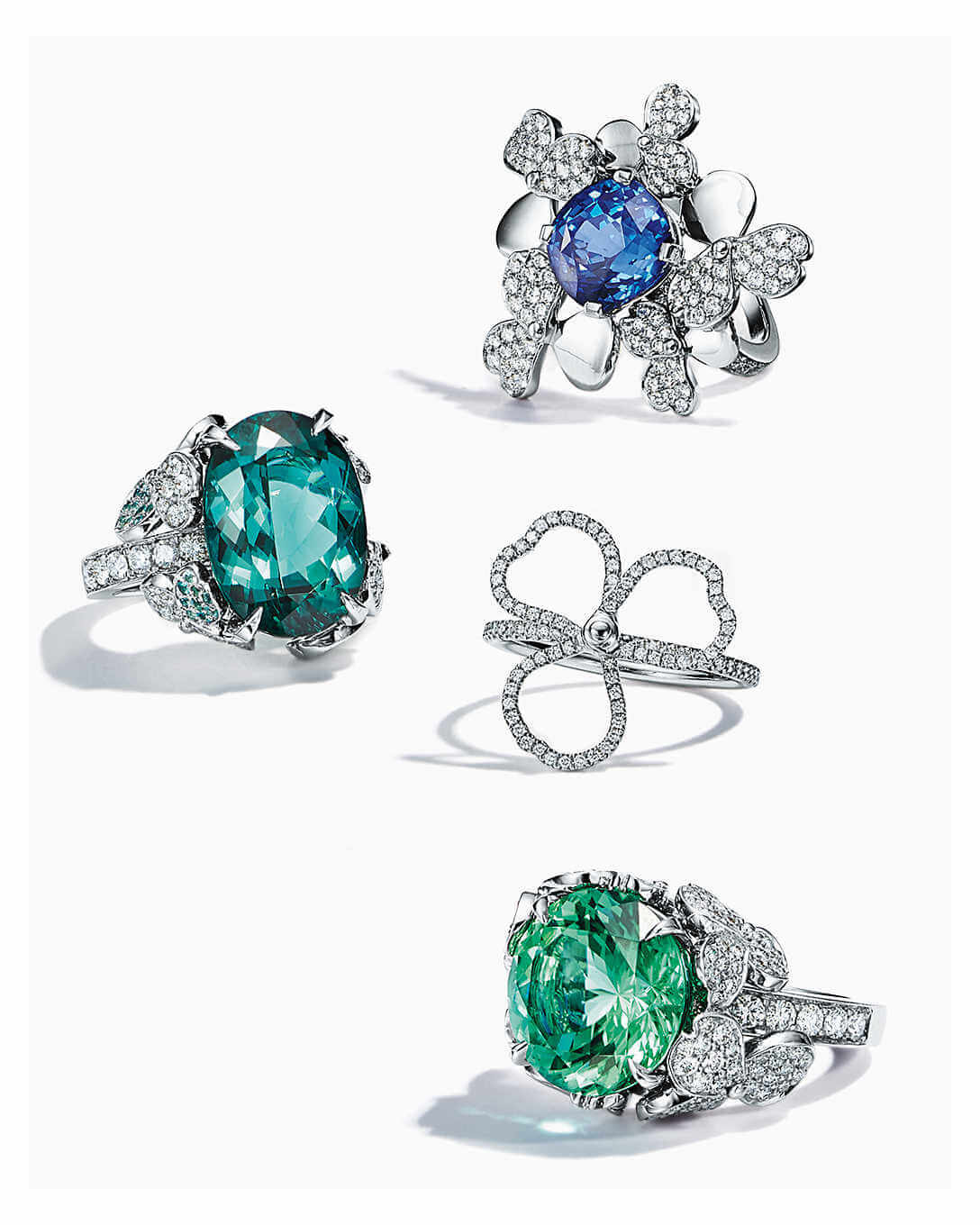 Gemstone and Pearl Jewelry
Keep your Tiffany gemstone and pearl jewelry sparkling with a few simple tips.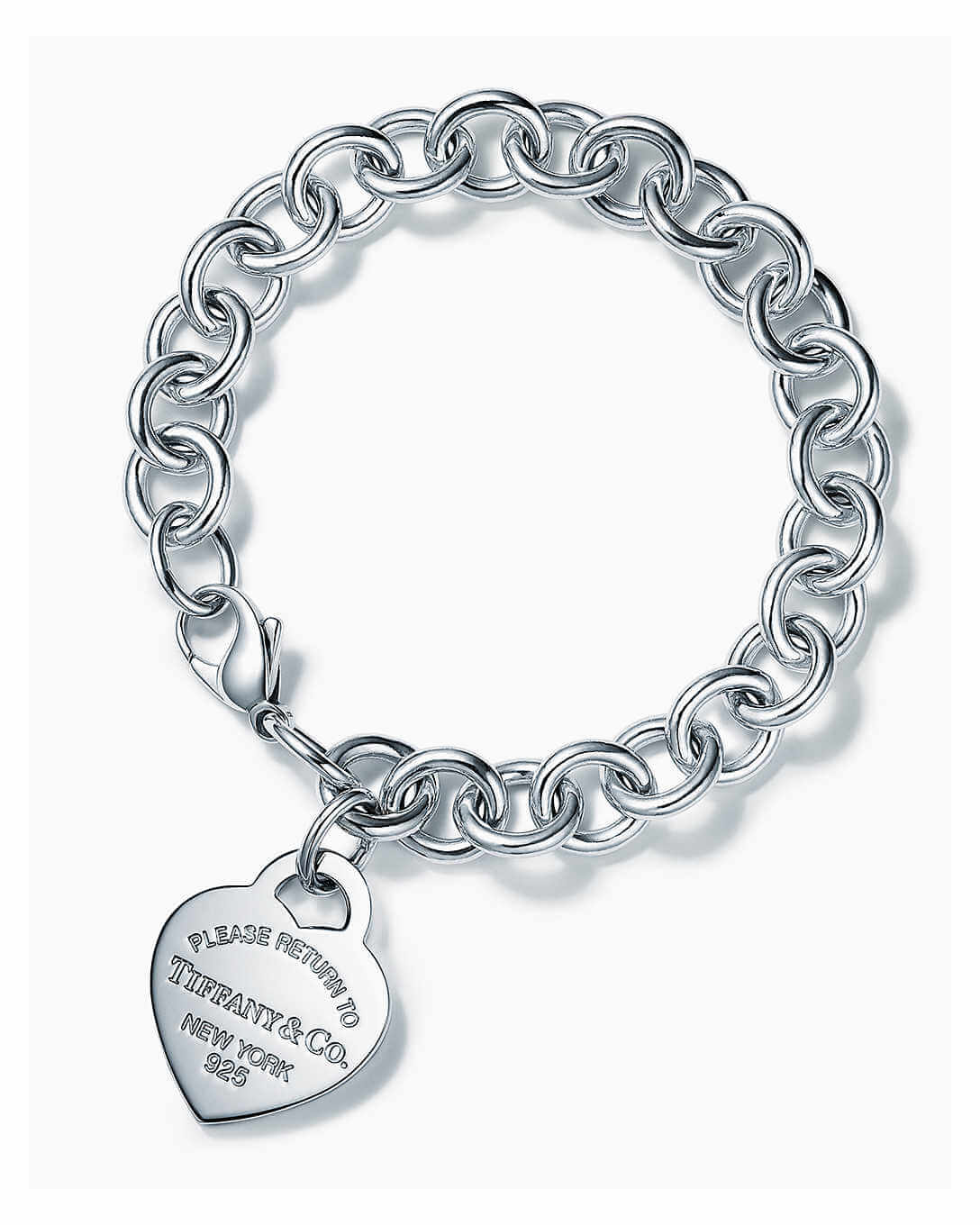 Sterling Silver Jewelry
Sterling silver is prized for its beautiful luster and durability. Follow our tips to keep your sterling silver designs looking as good as new.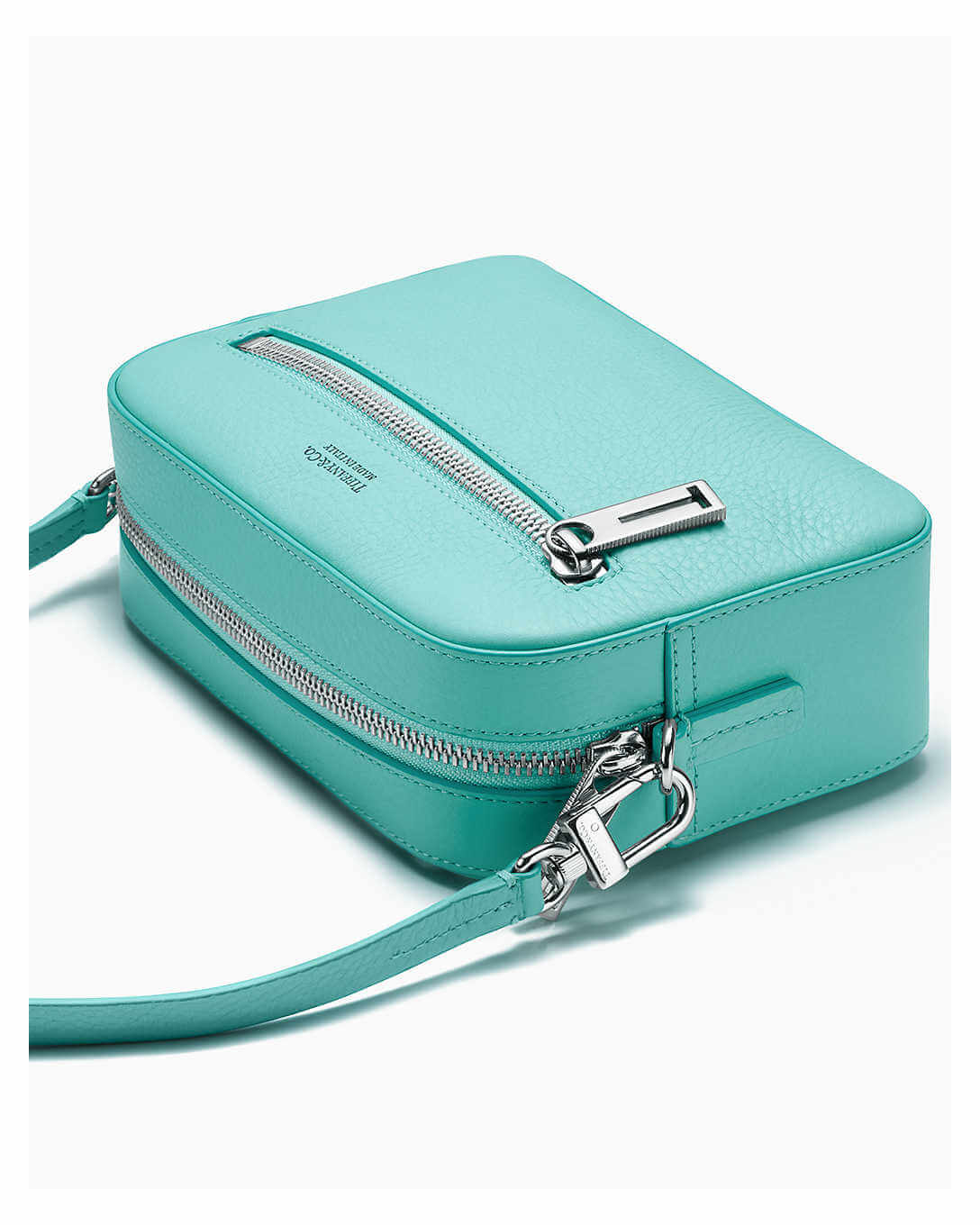 Leather and Canvas
Discover quick and easy ways to maintain the style and beauty of your favorite Tiffany accessories.